How to Get Microsoft Office for Free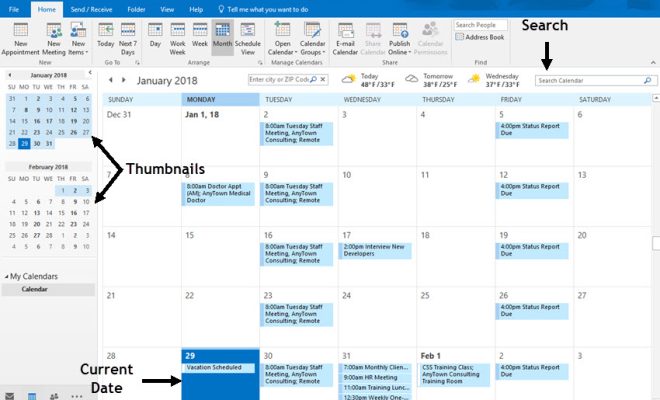 Microsoft Office is among the most popular productivity suites used by millions of people worldwide. It includes applications like Word, Excel, PowerPoint, Outlook, OneNote, and Access, which allow users to perform their everyday tasks efficiently. The problem is that the software can be costly to purchase, especially for students and freelancers. Fortunately, there are ways you can get Microsoft Office for free without incurring any expenses. Here are some tips on how to do it:
1. Use the free online version
One of the easiest and most obvious methods is to use the free online version of Microsoft Office. It is not as feature-rich as the desktop version, but it still offers most of the core functionalities. The online version is accessible through Office.com, where you will need to create a free account. Once done, you can access web apps such as Word, Excel, PowerPoint, and OneNote for free. You can use these tools to create, edit, and share documents with others online.
2. Use the Android or iOS mobile apps
If you're not near your computer, you can still use the free mobile applications for Android or iOS devices. This option is excellent for students who like to work on their assignments while on the go. The mobile apps are similar to the online version, but they are optimized for a smaller screen. Therefore, they have a sleeker interface, and you can create and edit documents while offline.
3. Use your student account
If you're a student, you might be in luck. Microsoft offers free access to Office 365 for eligible students and teachers. You will need to sign up using your school's email address and password to verify your eligibility. Once approved, you can access the full versions of Word, Excel, PowerPoint, and other Office apps. The subscription is valid as long as you're an active student or teacher at an accredited school.
4. Use a free trial
Another option is to use the free trial version of Microsoft Office. You can get a free 30-day trial of Office 365, which gives you access to all the apps and features. To get started, visit the Microsoft Office website and select the trial option. You will need to provide your credit card details, but you can cancel the subscription before the end of the trial period to avoid any charges.
5. Use Office alternatives
Lastly, you can opt for free Office alternatives that offer similar functionalities. There are many open-source alternatives that you can use, such as LibreOffice, OpenOffice, and WPS Office. These applications are free to download and use and are compatible with Microsoft Office files. They may not have all the features of Microsoft Office, but they are excellent alternatives for casual users who don't need all the functionality.
In summary, there are several ways you can get Microsoft Office for free, depending on your needs. You can use the free online version, mobile apps, student account, free trial version, or Office alternatives. These options allow you to perform most of the essential tasks required for writing documents, creating spreadsheets, or presenting presentations. So give them a try and see which option works best for you.