How to Get Home Button on Screen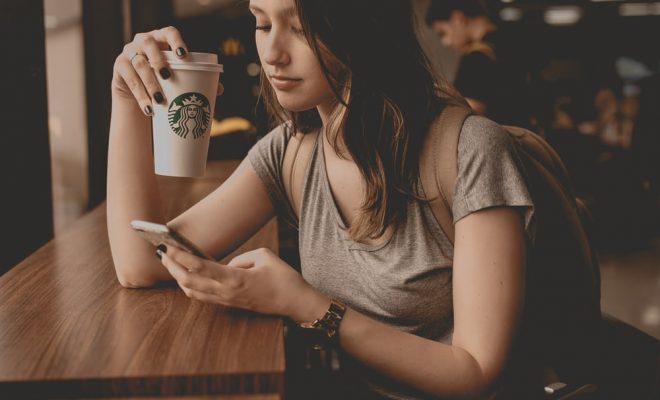 As technology continues to evolve, smartphone manufacturers have begun to experiment with different designs and features. One such design change involves the removal of the physical home button. Many users have found this to be a daunting change, particularly those who are not particularly tech-savvy. Fortunately, there is a solution: getting the home button on the screen. In this article, we'll take a look at how to do so.
Step 1: Install a third-party app that enables a virtual home button
Many smartphones manufacturers have included a virtual home button in the settings of the phone. However, if your device does not have a virtual home button, you should start by downloading a third-party app that enables one. There are numerous apps available on the Google Play Store and Apple App Store to choose from. Some of the prominent ones include Assistive Touch for iOS and Navigation Bar (Back, Home, Recent Button) for Android.
Step 2: Install and Launch the App
After selecting the app of your choice, install and launch it. Once you launch the app, you will be shown a virtual home button on your screen that you can use to navigate your phone. You can swipe in the direction of the button (up or down) to reveal additional options that include back, recent apps, and more. With a virtual home button, you can access these functions with just one tap.
Step 3: Customize the virtual home button
Once the app is installed, you can customize the virtual home button in almost every aspect; from size, color, position to functionality. You can also add different functions to the virtual button so that it customizes it according to your needs. For instance, you can set the button to show all open apps with a single tap, or you could set it to show the power off menu when you press and hold the button.
In conclusion, switching to a device without a physical home button can be frustrating for some users. However, downloading a third-party app like Assistive Touch or Navigation Bar can provide you with a virtual home button that can help you navigate your phone with ease. Above are the steps you need to take to get started with a virtual home button.