How to Get a Free Raffle Ticket Template for Microsoft Word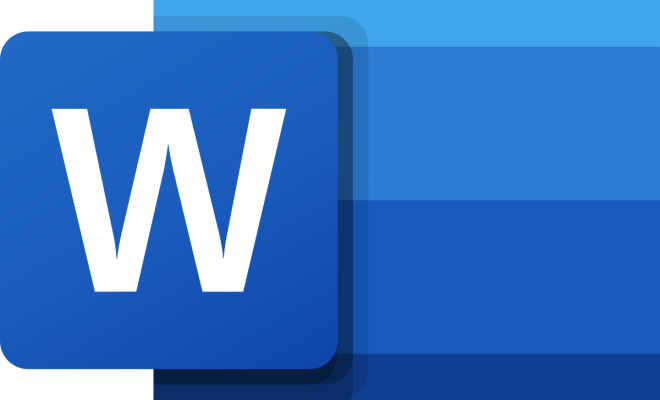 If you're planning a raffle event, you may want to create your own tickets. Instead of designing them from scratch, you can find a free raffle ticket template that you can use as a starting point. In this article, we'll show you how to get a free raffle ticket template for Microsoft Word.
Step 1: Open Microsoft Word
Before you start searching for a template, make sure that you have Microsoft Word installed on your computer. Once you've confirmed that you have Word installed, open the program and start a new document.
Step 2: Search for a template

Word comes with a variety of built-in templates that you can use for different purposes. To find a raffle ticket template, you can use the search bar located at the top of the screen.
Type "raffle ticket" into the search bar and hit enter. Word will display a list of templates that match your search term.
Step 3: Choose a template
Browse through the list of templates and choose one that fits your needs. There are many different templates to choose from, so take your time and find one that you like.
Step 4: Download the template
Once you've selected a template, click on the "Download" button. Word will download the template to your computer and open it in a new document.
Step 5: Customize the template

Now that you have a template, you can start customizing it to fit your needs. You can change the text, font, color, or add images to the template. To edit the text, simply click on the area where you want to make changes and type in your text.
Step 6: Print your tickets

After you've made all the necessary changes, it's time to print your tickets. To do this, go to the "File" menu and select "Print". Make sure that your printer is configured correctly before you start printing.
Conclusion:

Getting a free raffle ticket template for Microsoft Word is easy and can save you time and effort. With just a few clicks, you can have a professional-looking template that you can use for your upcoming event. Follow the steps outlined in this article and you'll be able to create your own raffle tickets in no time.