How to Fix the "A Device Attached to the System Is Not Functioning" Error on Windows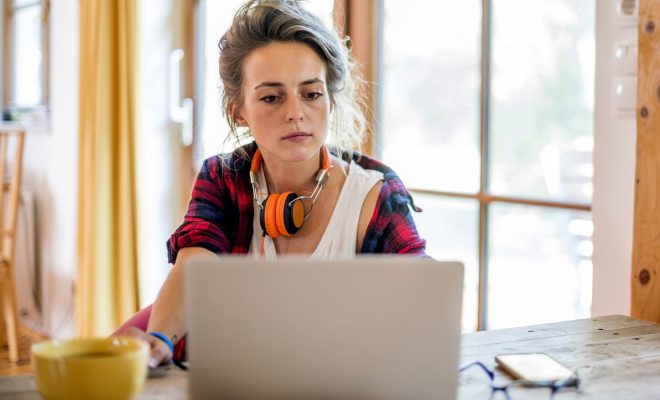 If you have ever encountered the error message "A device attached to the system is not functioning" on your Windows PC, you know how frustrating it can be. This error usually appears when you plug in a USB device or an external storage device, and Windows fails to recognize it. However, there are several ways to fix this error, and we'll go through them step by step in this article.
Reboot Your Computer
The first and easiest solution to try is to simply reboot your computer. Sometimes, the error message appears due to temporary glitches in the system, and a reboot can resolve the issue.
Check Your USB Cable and Hardware
Another reason why you might encounter this error message is because of faulty USB cables or hardware. Check your USB cable and ensure it is not frayed or broken. You can also try plugging in the USB device to a different port or try connecting it to another computer to see if it works.
Update Drivers
Outdated drivers can cause many issues in Windows, including this error message. Update your drivers by going to Device Manager, right-clicking on the device that is causing the error, and selecting the "Update driver" option. You can also download the latest drivers from the manufacturer's website.
Run Hardware Troubleshooter
Windows has an inbuilt hardware troubleshooter that can help identify and fix hardware-related issues. To run the troubleshooter, go to the Control Panel, select "Hardware and Sound," and click on "Troubleshoot hardware and devices."
Disable Fast Startup
Fast Startup is a feature in Windows that allows your computer to boot up quickly. However, it can sometimes cause issues with external devices. To disable Fast Startup, go to the Control Panel, select "Power Options," click on "Choose what the power button does," and uncheck the "Turn on fast startup" option.
Modify Registry Settings
Modifying registry settings should be your last resort and should only be done if you have technical knowledge. Before making any changes, make sure to create a backup of your registry. To modify registry settings, go to the Start menu, type "regedit" in the search box, and select the Registry Editor. Find the "HKEY_LOCAL_MACHINE\SYSTEM\CurrentControlSet\Enum\USB" key, right-click on it, and select "Permissions." Make sure that the "Everyone" group has "Read" access, and then restart your computer.