How to Fix It When Outlook Keeps Asking for a Password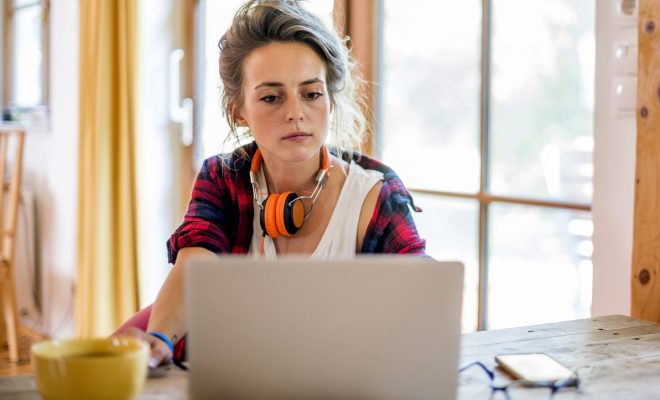 Outlook is a widely used email client that is popular among individuals and corporations all over the world. If you're an avid user of Outlook, chances are you've encountered an issue where it keeps asking for your password when trying to access your email account or when trying to send an email. Here are some simple steps you can follow to fix this issue.
Check Your Internet Connection
One of the main reasons Outlook can't access your email account is a poor or unstable internet connection. Make sure your internet connection is stable, and try accessing your email account using a browser. If you can access your account successfully, then your internet connection is not the issue.
Turn Off the VPN Connection
If you're using a VPN connection, try turning it off and accessing your email account again. VPNs can sometimes block access to email servers by mistake, which causes the password prompt.
Update Your Outlook
Another reason why Outlook keeps asking for your password is that your version of Outlook may be outdated or not compatible with your email account. Make sure you have the latest updates installed on your Outlook and operating system. To ensure you have the latest version, go to your account settings, click on Updates, and check if there are any available updates.
Change Your Email Password
If you've changed your email password and haven't updated it on Outlook yet, it can cause the password prompt. Go to your email account settings and update your password. After updating the password, restart Outlook, and try accessing your email account again.
Change the Server Settings
If changing your password doesn't work, try changing the server settings manually. Go to your account settings, select your email account, and click advanced options. Ensure the server settings are set to the correct ones.
Clear Outlook Credentials
Outlook may still prompt you for a password if the credentials have been saved incorrectly or changed without permission. Clear all saved credentials in Outlook by going to the account settings and selecting "Manage your credentials." Select your email account and remove any saved credentials.
In conclusion, if Outlook keeps asking for your password, it can be frustrating, but the above steps can help solve the problem. Always ensure you have a stable internet connection, change your password when required, and regularly update your email client to ensure no compatibility issues arise. It's essential to troubleshoot the problem and try each method patiently until you find a solution.