How to Factory Reset Your Xbox Console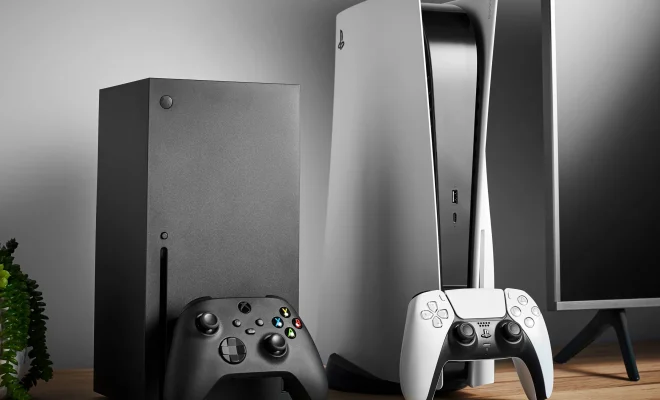 If you're experiencing issues with your Xbox console such as freezing, crashing, or slow performance, one of the best ways to troubleshoot is by performing a factory reset. A factory reset will erase all data and settings on your Xbox console, returning it to its original state. Here's a step-by-step guide on how to factory reset your Xbox console.
1. Backup Your Data
Before performing a factory reset, make sure to back up all of your data, including saved games, screenshots, and videos. You can either save your data to an external hard drive or upload it to the cloud.
2. Sign Out of Your Accounts
Make sure to sign out of your Xbox Live, Netflix, Hulu, and any other accounts on your Xbox console. This will prevent any unauthorized users from accessing your personal information.
3. Go to Settings
Navigate to the Settings menu on your Xbox console. You can access the Settings menu by pressing the Xbox button on your controller and selecting "Settings" from the menu.
4. Select System > Console Info & Updates
Once you're in the Settings menu, select "System" and then "Console Info & Updates". This will take you to a page that will show you information about your Xbox console.
5. Choose Reset Console
In the Console Info & Updates menu, select "Reset Console". You will be presented with two options: "Reset and keep my games & apps" and "Reset and remove everything". Choose the latter option to perform a complete factory reset.
6. Confirm Reset
After choosing to reset your console and removing everything, you will be prompted to confirm your choice. Make sure you have backed up all of your important data before proceeding.
7. Wait for the Reset
Your Xbox console will now begin to perform a factory reset. This process may take several minutes to complete, and your console will restart during this time.
8. Set Up Your Console Again
After the reset is complete, you will need to go through the initial setup process again. This will include signing in to your Xbox Live account, setting up your network connection, and downloading any updates.
Performing a factory reset on your Xbox console can be a powerful tool in troubleshooting any performance or functionality issues. By following these steps, you can safely and efficiently perform a factory reset on your Xbox console.