How to Enable Dark Mode in Windows 11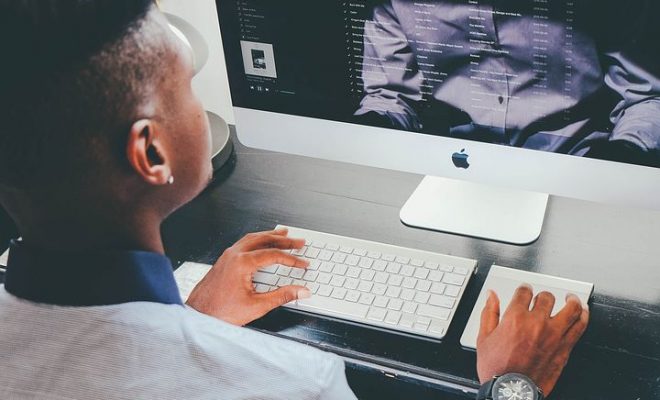 Windows 11 is the latest version of the popular operating system for personal computers. It comes with several new features, including support for dark mode. Dark mode is a popular feature that reduces the strain on the eyes, especially during prolonged computer usage. In this article, we will be discussing how to enable dark mode in Windows 11.
Step 1: Open settings
The first step is to open the Settings app. You can do this by clicking on the 'Start' button and then clicking on the gear icon in the start menu. Alternatively, you can use the keyboard shortcut Win + I.
Step 2: Go to Personalization
Once you have opened the Settings app, click on the 'Personalization' option in the left sidebar. This will take you to the personalization settings for your Windows 11 installation.
Step 3: Go to Theme
Scroll down the personalization settings page until you see the 'Theme' option. Click on it to open the theme settings page.
Step 4: Enable Dark mode
By default, Windows 11 comes with the 'Light' theme selected. To enable dark mode, click on the drop-down menu under the 'Choose your color' section, and select the 'Dark' option. You can instantly see the changes applied to your desktop.
Step 5: Customizing Dark Mode
If you want to customize the dark mode further, click on the 'Colors' option under the 'Choose your color' section. Here you can enable the 'Automatically pick an accent color from my background' option to allow Windows to select an accent color from your desktop wallpaper or simply select the accent color you prefer.
Another customization option is 'Choose your default Windows mode'. This option allows you to select the mode you want your apps to be displayed, either dark or light. You can also choose to apply the selected mode to all apps or to each app individually.
Step 6: Closing Settings app
Once you have made the changes you want, click on the 'X' button in the top right corner of the Settings app window to close it. The changes you made will be applied immediately.
Conclusion
Enabling dark mode in Windows 11 is a straightforward process. The feature is designed to reduce the strain on the eyes, especially during prolonged use, and give you an excellent user experience. Follow the steps outlined above to enable and customize dark mode to your liking.