How to Email a Phone Number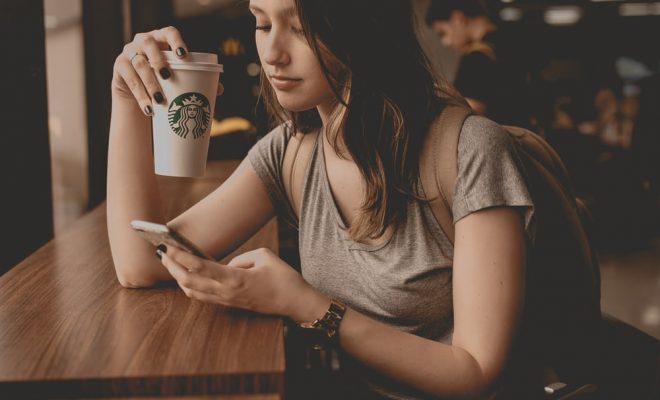 In today's fast-paced world, communication has become more convenient and accessible. One of the most common modes of communication is through emails. Emails are an excellent way to communicate important information with anyone, including phone numbers.
Emails are a great way to send phone numbers to someone who needs them. Whether you need to send your phone number to a client or a friend, it's essential to learn how to email a phone number effectively.
Here are some tips on how to email a phone number:
1. Use a clear subject line: When emailing a phone number, make sure you use a clear and understandable subject line. This will enable the receiver to know what the email is about and the importance of the email. If the phone number is for a specific purpose, such as an appointment, you can use the appointment's name as the subject line.
2. Write a clear message: When emailing a phone number, the content of the email should be as clear and concise as possible. Provide the recipient with all the necessary information, including your phone number, area code, and country code (if applicable).
3. Format the phone number correctly: One of the most important aspects of emailing a phone number is the formatting. It's essential to format the phone number in a way that the recipient can easily copy and paste it into their phone's contact list. A common format for phone numbers is (XXX) XXX-XXXX.
4. Add additional information: If necessary, you can also include additional information in the email, such as the best time to reach you or a brief message. However, keep in mind that it's important to keep the email brief and to the point.
5. Use proper email etiquette: When emailing a phone number, it's essential to use proper email etiquette. This includes using proper grammar and spelling, avoiding excessive capital letters or exclamation points, and avoiding offensive language.
In conclusion, emailing a phone number can be easy and straightforward if you follow the above tips. Remember to use proper formatting, clear communication, and proper email etiquette. With these strategies, you can easily send phone numbers to anyone with just a click of a button.