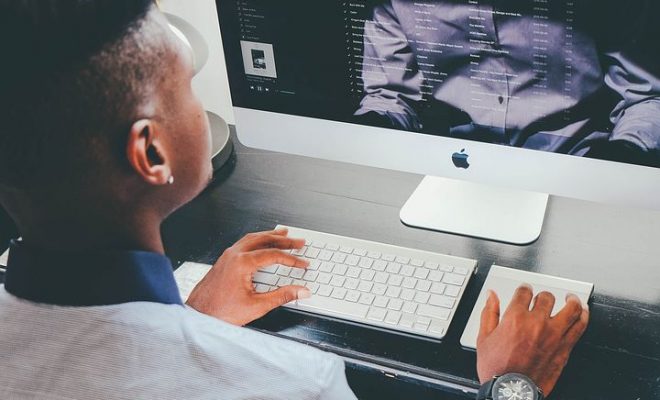 PDF or Portable Document Format is one of the most widely utilized file formats for sharing documents. However, editing a PDF file can be a daunting task, especially if you're not familiar with the process. This article will guide you through the process of editing PDFs.
1. Edit PDF using Adobe Acrobat
One of the most common tools for editing a PDF is Adobe Acrobat. The steps involved in editing a PDF using Adobe Acrobat are as follows:
Step 1: Open the PDF file you want to edit by clicking on the "File" button and selecting the "Open" option.
Step 2: Click on the "Edit PDF" tool in the right-hand panel.
Step 3: Choose the text or image you want to edit, and make your desired changes.
Step 4: Save the revised PDF to complete the process.
2. Edit PDF using online tools
There are various online tools you can use to edit a PDF file. Some of these tools include:
PDFescape – This is a free online PDF editor that allows you to edit PDF files easily. Simply upload the PDF file, make any desired changes, and save the final document.
Smallpdf – This is another online PDF editing tool that allows you to edit, convert, and compress PDF files. The tool is easy to use, and the editing process is quite straightforward.
3. Edit PDF using mobile apps
In addition to online tools, you can also edit PDF files using mobile apps. Here are a few apps you can use:
Adobe Acrobat Reader – This mobile app allows you to read, sign, and edit PDF files. You can make changes to text, images, and even add comments to the document. The app is available for both Android and iOS devices.
PDFelement – This is another popular mobile app that allows you to edit PDF files. The app comes with a range of features, including text editing, image editing, and the ability to create forms.
Conclusion
Editing a PDF may seem daunting, but with the right tools and a little bit of know-how, it can be a breeze. Whether you're using Adobe Acrobat, an online tool, or a mobile app, the process of editing a PDF file is relatively simple. So, go ahead and edit your PDF files with confidence!