How to Download Songs From Amazon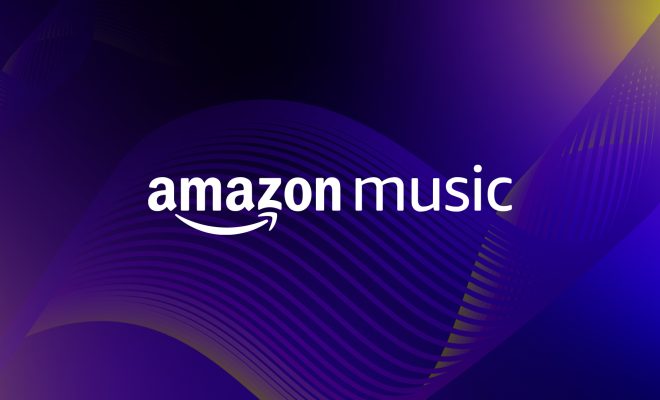 Amazon Music is an online music streaming service, offering access to millions of songs from various artists and genres. In addition to streaming music, users can also purchase and download songs from Amazon Music for offline listening.
If you're not sure how to download songs from Amazon Music, here's a step-by-step guide to help you get started:

Step 1: Sign up for Amazon Music
To access Amazon Music, you'll need an Amazon account. If you already have an account, simply log in to Amazon Music with your existing credentials. If not, create an account by visiting the Amazon website.
Step 2: Choose the songs you want to download

Once you've logged into Amazon Music, you can browse and search for songs you want to download. Use the search bar to find specific songs or artists, or choose from the featured playlists and genres.
Step 3: Add songs to your library
When you find a song you want to download, click the "Add to Library" button to add it to your Amazon Music library. You can also add entire albums or playlists to your library.

Step 4: Download your songs
Once you've added your songs to your library, you can download them for offline listening. To do this, open the Amazon Music app on your device and navigate to your library. From there, select the songs you want to download and click the "Download" button. You can also download entire albums or playlists.

Step 5: Access your downloaded songs
Once your songs are downloaded, you can access them offline by going to your "Downloads" section in the Amazon Music app.
In summary, downloading songs from Amazon Music is a simple process that can be done with just a few clicks. With millions of songs to choose from, you can build a diverse music library to enjoy anytime, anywhere.