How to Do a Reverse Image Search From an Android Phone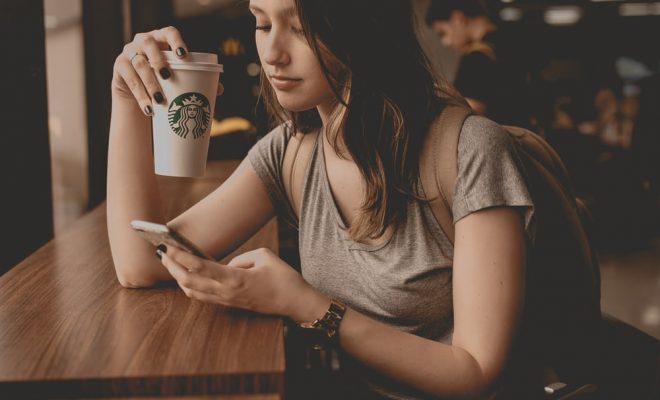 In today's world, we have access to countless images online. Sometimes we come across an image that we are interested in but don't know the source. A reverse image search is useful for finding the origin, context, or similar images of a picture. This article will guide you on how to do a reverse image search from an Android phone.
Step 1: Download a reverse image search app
Firstly, you need to download a reverse image search app from the Google Play Store. There are several free apps available such as Google Lens, Reverse Image Search Tool, and Image Searcher. Choose the app that suits your needs and download it.
Step 2: Open the app and upload the image
After downloading the app, open it, and upload the image you want to search. You can upload the image from your phone's gallery or take a photo using the app. Once you select the image, the app will start searching for similar images.
Step 3: Explore the results
The app will show you the results of the reverse image search. It will display similar images, websites where the image is used, and related information about the picture. You can click on any of the results to explore further.
Step 4: Refine your search
If you are not satisfied with the results, you can refine your search by using keywords related to the image. Adding keywords can help you get more accurate results. To do this, click on the search bar and enter your keywords.
Step 5: Save the results
If you find the information useful, you can save the results for future reference. Some apps allow you to save the results in your gallery or bookmark them within the app.
In conclusion, doing a reverse image search from an Android phone is a simple process that anyone can do. Just download a reverse image search app, upload the image, and explore the results. With the right app and a little time, you can find the source, context, or similar images to any picture you come across.