How to Disable JavaScript in Safari for iPhone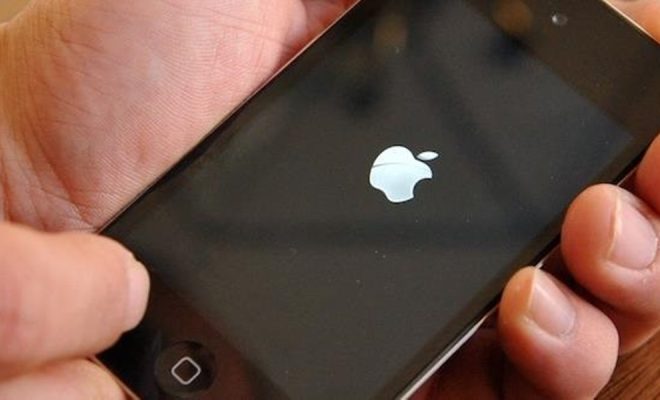 If you're experiencing slow internet browsing or you want to improve your privacy while using Safari on your iPhone, disabling JavaScript might be a good idea. JavaScript is a scripting language commonly used on websites to enhance the user experience, but it can also slow down your browsing speed and pose a security risk. In this article, we'll guide you through the steps to disable JavaScript in Safari for iPhone.
Step 1: Open Safari
The first step is to open the Safari app on your iPhone. This app comes pre-installed on all Apple devices, and you can access it by tapping on the blue compass icon on your home screen.
Step 2: Go to Settings
Once you've opened Safari, tap the 'Settings' icon located at the bottom right corner of the screen. This will take you to the settings menu for Safari.
Step 3: Scroll down to 'Advanced'
Scroll down the settings menu until you see the 'Advanced' option. This option is towards the bottom of the list, and you may need to swipe up to find it.
Step 4: Toggle off 'JavaScript'
Tap 'Advanced' to reveal the advanced settings options. Scroll down until you see 'JavaScript'. To disable JavaScript, toggle the switch next to it to the left. This will turn off JavaScript in Safari for your iPhone.
Step 5: Confirm to Disable JavaScript
A pop-up message will appear asking you to confirm that you want to disable JavaScript. Tap 'Disable' to confirm that you want to remove JavaScript functionality from your browser.
Step 6: Restart Safari
After you have turned off JavaScript, it is recommended that you restart Safari. This ensures that all changes have been applied correctly. To do this, simply close down the Safari app and reopen it.
Conclusion
Disabling JavaScript in Safari for your iPhone can improve your browsing speed and increase your privacy by preventing websites from running scripts without your permission. It is a simple process that can be done in a few steps, and it is reversible if you want to enable JavaScript again. Follow the steps outlined in this article to disable JavaScript in Safari for your iPhone.