How to Delete a Playlist on YouTube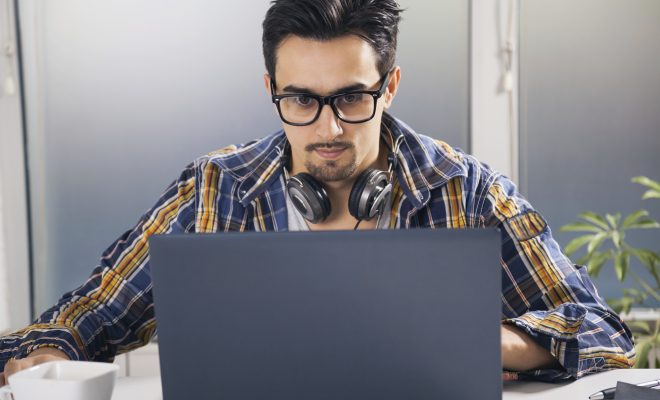 YouTube is one of the most popular video-sharing platforms on the internet. It has millions of videos, and you can create and customize your own playlists. Playlists are a great way to keep your favorite videos organized and easy to access. However, there are instances when you may want to delete a playlist. Maybe you have too many playlists and want to declutter, or you simply no longer need a particular playlist. Whatever the reason, deleting a playlist on YouTube is a simple process.
Here is a step-by-step guide on How to Delete a Playlist on YouTube:
Step 1: Log into your YouTube account
The first step to deleting a playlist is to log into your YouTube account. You can do this by opening your web browser and visiting YouTube.com. Once you're on the homepage, click the Sign-In button in the top right corner. Enter your login credentials and click Sign In.
Step 2: Access your playlists
After logging in, you will be redirected to the YouTube homepage. To access your playlists, click on the Library tab located on the left-hand side of the screen. You will find it next to the Home tab.
Step 3: Manage your playlists
Once you're on the Library page, you will see all your playlists. To delete a playlist, click on the three dots located next to the playlist you want to delete. This will open a drop-down menu with several options.
Step 4: Delete your playlist
From the drop-down menu, click on the Delete Playlist option. You will be asked to confirm if you want to delete the playlist. If you're sure, click on the Delete button, and the playlist will be deleted. If you're not sure, click on the Cancel button to keep the playlist.
Final Thoughts
Deleting a playlist on YouTube is straightforward and easy. Once you delete a playlist, it's gone forever, so make sure you're okay with losing its contents. If you have any doubts or concerns, you can always make a new playlist and include the videos you want to keep. With this step-by-step guide, you can now delete playlists that you no longer need with ease.