How to Create AI Generated Memes Using Imgflip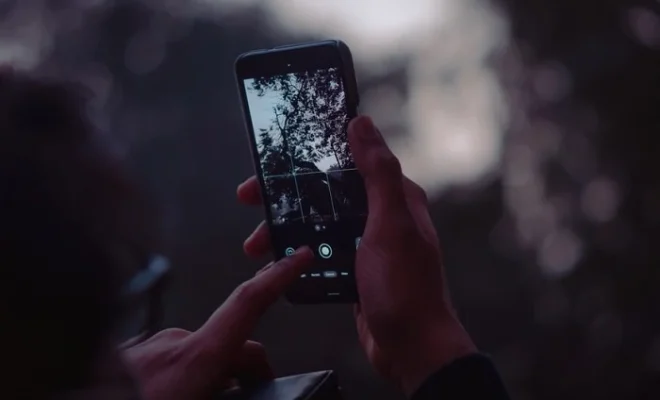 Memes have become an integral part of the online world, and artificial intelligence (AI) has revolutionized the way we create content. Imgflip, a popular meme generator, has recently launched an AI-powered tool to create memes within seconds. In this article, we will discuss how to create AI-generated memes using Imgflip.
Step 1: Go to Imgflip's AI Meme Generator
The first step is to go to Imgflip's AI Meme Generator by clicking on this link – https://imgflip.com/ai-meme. You will be redirected to a page with a simple interface that will allow you to create memes using AI.
Step 2: Choose a popular meme template
The next step is to choose a meme template. The AI Meme Generator has a list of popular meme templates that you can choose from. Select any one of them that resonates with your idea or topic.
Step 3: Enter your text
Once you have selected a meme template, you can enter your text. You have the option to enter the top text and bottom text separately. You can also edit the font, size, and color of the text to make it more attractive.
Step 4: Generate meme using AI
The most exciting part of creating memes using AI is generating the meme itself. Click on the "Generate Meme" button, and the AI algorithm will create a unique meme using your text and the selected meme template. You can click on the "Generate Another" button to create more memes using the same template.
Step 5: Download or share your meme
After generating the meme, you can download it in a JPG or PNG format. You can also share the meme directly on Facebook, Twitter, Imgur, and other social media platforms.
Conclusion:
Creating AI-generated memes using Imgflip is easy and fun. With AI, you can create memes that are unique and attractive within seconds. It's a great way to showcase your creativity and humor to your friends and followers. Have fun creating your memes!