How to Create a Certificate Template in Microsoft Word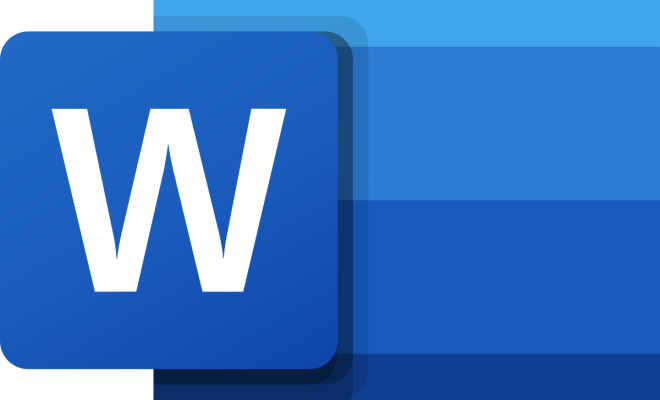 Creating a certificate is often necessary for various events such as graduation ceremonies, awards, or training programs. Microsoft Word offers a simple and efficient way to create certificate templates that can be easily customized and printed out. Here are the steps to create a certificate template in Microsoft Word.
1. Open Microsoft Word and start a new document.
2. Click on the "File" tab and select "New" to start a new document.
3. In the "Search for online templates" box, type in "Certificate." This will bring up a list of available certificate templates that can be used as a starting point.
4. Choose a certificate template that suits your needs and click "Download."
5. The certificate template will be downloaded and opened in a new Word document. It will consist of a pre-designed template with placeholders for text and images, including the title, recipient name, date, and signature line.
6. Customize the certificate template to your liking. Start by replacing the placeholders with your own information, such as the name of the recipient, the date, and the reason for the certificate.
7. To change the font or color of the text, highlight the text and select the "Home" tab at the top of the screen. From there, you can choose different font styles, font sizes, and colors.
8. To add an image or logo to the certificate, click on the "Insert" tab at the top of the screen and select "Pictures" or "Shapes." Choose the image or logo you want to add to the certificate and drag it to the appropriate location.
9. Once you have made all the necessary adjustments, save the certificate template by selecting "File" and clicking on "Save As." Choose a name for the template and select "Word Template" in the "Save as type" field.
10. Your certificate template is now ready to use. You can print it out by selecting "File" and clicking on "Print." Make sure to select the correct printer and paper size, and check the preview to ensure that the certificate looks the way you want it to.