How to Convert JPG to PNG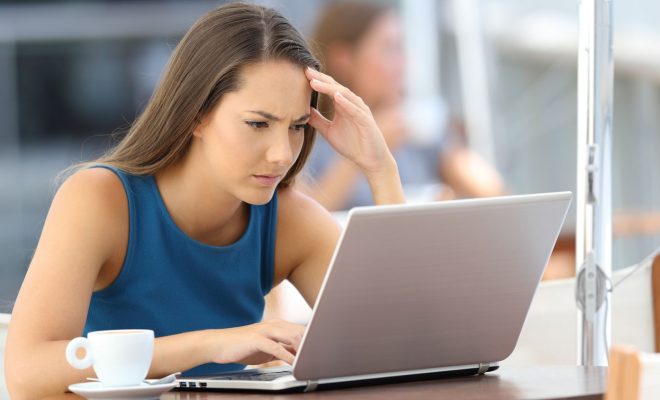 JPG (also known as JPEG) and PNG are two of the most commonly used image file formats online. While both formats are popular, they have some significant differences. For example, JPG files are great for retaining photo quality while minimizing file size, but they often don't support transparency. On the other hand, PNG files offer transparency but don't compress images as effectively as JPGs. In this article, we'll look at how to convert JPG to PNG.
First, why would you want to convert JPG to PNG? There are a few reasons. You might have a JPG image that you want to use on a website or graphic design project that requires transparency. Alternatively, you might want to edit a JPG image in a software application that only supports PNG files. Whatever your reason, converting JPG to PNG is a fairly simple process.
Here's how to convert JPG to PNG:
Step 1 – Choose your conversion tool
There are several online tools and software applications that can help you convert JPG to PNG. Some popular examples include Adobe Photoshop, XnConvert, and GIMP. Choose a tool that works for you and that you are comfortable using.
Step 2 – Open your JPG file
Once you've selected a tool, open the JPG file you want to convert. This could involve dragging and dropping the file into the conversion tool's interface or using a "File" menu to open the image.
Step 3 – Adjust your conversion settings
Depending on the tool you're using, you may have some options to adjust your conversion settings. For example, you might be able to adjust the image's quality, change its size or format, or apply filters or effects. Make any necessary adjustments and ensure that you are converting to the PNG file format.
Step 4 – Convert the file to PNG
When you're ready to proceed, click "Convert" or a similar button to begin the JPG to PNG conversion process. Depending on the size of your JPG file and the speed of your computer, this process could take anywhere from a few seconds to a few minutes.
Step 5 – Save the PNG file
Once the conversion is complete, save the new PNG file to your computer. Choose a file name and location that makes sense for your project.
With these five steps, you can quickly and easily convert JPG to PNG. Whether you're working on a design project or need a transparent background for your online images, this simple process can help you get the results you need.