How to Connect and Get Data Off a Hard Drive With These 6 Methods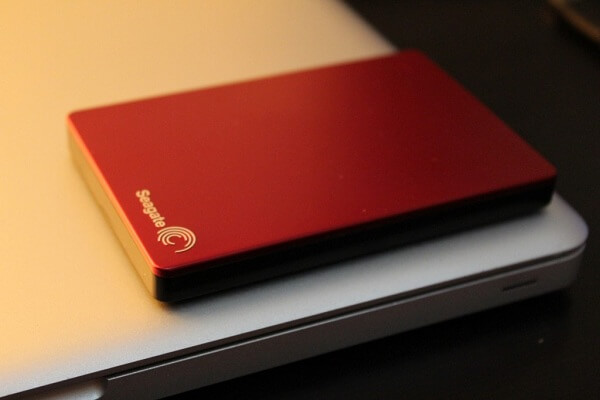 As technology evolves, our storage needs also increase. Eventually, most people will find themselves with a surplus of data stored on old hard drives. Fortunately, there are several methods to retrieve the data from an old hard drive, and we'll be discussing them in this article.
External Enclosure or Docking Station
The most straightforward solution is to insert the hard drive into an external enclosure or docking station. With either of these options, the drive can be easily connected to a computer via USB, making retrieving data very easy. Most enclosures and docking stations are quite affordable, and the effort required to transfer data is minimal.
Hard Drive Adapter
Suppose you do not have access to an external enclosure or docking station. In that case, another simple method of retrieving data is using a hard drive adapter or "connector." These may come in the form of a cable or a small device that can be plugged into the hard drive, which then allows it to connect to the computer via USB, SATA, or IDE. However, these adapters may require some technical knowledge to use correctly.
Internal Installation
For those less intimidated by hardware improvements, there is another option. It's possible to install a recovered hard drive directly into the PC. Internal installation requires opening the computer's case and connecting the disk drive to the motherboard using a data cable and power cables. While this method may be trickier, it proves to be more stable in some instances and doesn't require any additional devices.
Disk Imaging
Another possible solution is to create a disk image of the drive using a program such as Norton Ghost, WinImage or Clonezilla. Disk imaging will create a complete copy of the drive, including all files, folders, and even partitions. The significant benefit of this method is that the image can be mounted and accessed as if it is the original drive itself.
Cloud Storage
Another option is to upload the retrieved data to cloud storage. Cloud storage services like Google Drive, OneDrive or Dropbox provide ample storage for free or for a monthly fee. This method allows you to access your data from anywhere with an internet connection, and your files remain secure and protected.
Data Recovery Services
If none of the above methods work, it may be time to consider professional data recovery services. These services use specialized software and equipment to recover data from damaged, inaccessible or failed hard drives. However, these services can range in price depending on the severity of the damage, so they're not always the most affordable option.