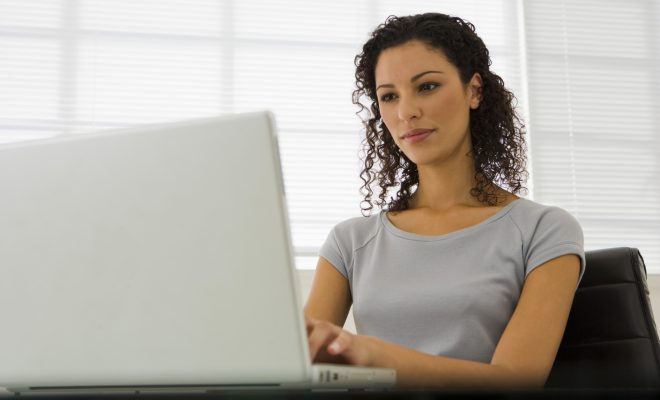 Laptops have become an integral part of our lives and are used extensively for work, entertainment, and communication. However, with regular use, laptops tend to accumulate dust, dirt, and grime, which can affect their performance and longevity. Therefore, it is essential to clean your laptop regularly to keep it functioning efficiently. Here are some tips on how to clean a laptop:
Gather the Cleaning Supplies
Before you start cleaning your laptop, you need to gather the necessary cleaning supplies. You will need a microfiber cloth, compressed air canister, rubbing alcohol, cotton swabs, and a soft-bristled brush.
Turn off the Laptop
Before cleaning the laptop, make sure to turn it off and unplug it from the power source. This will ensure your safety, and you won't accidentally damage any internal components.
Dust the Keyboard and Ports
Use the compressed air canister to blow out any dust and debris from the keyboard and ports. Hold the canister upright and spray in short bursts to avoid damaging the laptop.
Clean the Screen
Use a microfiber cloth to gently wipe the laptop screen in a circular motion. Avoid using paper towels or rough cloths as they can scratch the screen. If there are any stubborn smudges, you can dampen the cloth with rubbing alcohol and wipe the screen again.
Wipe the Surface
Use a microfiber cloth to wipe down the surface of the laptop, including the touchpad and palm rest. If there are any sticky spots, you can use a cotton swab dipped in rubbing alcohol to clean them.
Clean the Vents
The vents on the laptop can also accumulate dust and debris, which can affect the laptop's performance. Use a soft-bristled brush to clean the vents and remove any buildup.
Conclusion
Cleaning your laptop regularly will not only improve its performance but also prolong its lifespan. By following the steps mentioned above, you can effectively clean your laptop and keep it in top condition. Remember to be gentle and avoid using harsh chemicals or abrasive materials that can damage your laptop.