How to Choose the Best Dash Cam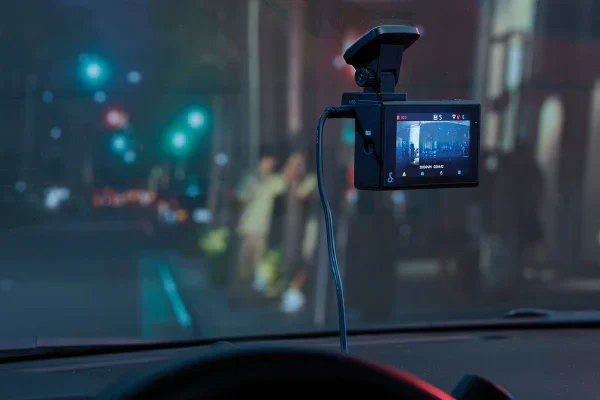 In today's fast-paced world, dash cams have become a necessity for drivers who want to stay protected on the road. They provide valuable evidence in the event of an accident and offer peace of mind while driving. However, with so many options on the market, it can be difficult to decide which one is right for you. In this article, we will explore the key factors to consider when choosing the best dash cam for your needs.
1. Video Quality
One of the most crucial factors in selecting a dash cam is video quality. High-definition (HD) resolution is a must, as it ensures that you have clear and detailed footage. Look for cameras that offer at least 1080p resolution. Some premium models even provide 4K resolution, but keep in mind that these higher-resolution cameras typically have larger file sizes and may require more storage space.
2. Field of View
The field of view (FOV) determines how much of the scene your dash cam can capture. A wider FOV implies that more details will be recorded, which can be critical in determining liability or providing evidence in an accident. Generally, a dash cam with an FOV between 140 and 160 degrees is plenty for most drivers.
3. Night Vision
Since many accidents occur at night or in low-light conditions, it's essential to choose a dash cam with night vision capabilities. Look for models that use infrared LEDs or other advanced sensors to enhance recordings in low-light situations.
4. Storage Capacity
Dash cams typically save footage onto a microSD card. Consider how much storage space you'll need based on your preferred recording quality and frequency of driving. Most dash cams support at least 32GB microSD cards, but some models allow for up to 256GB or more.
5. Loop Recording
This feature ensures that your camera continuously records footage without running out of storage space. The oldest footage is overwritten by new recordings, ensuring that you always have the most recent events captured.
6. Auto-Start and Auto-Stop
A dash cam with auto-start and auto-stop functionality will begin recording as soon as your car is started and stop when the engine is turned off. This hands-free feature ensures that you don't miss any crucial moments on the road.
7. GPS Integration
Some dash cams offer built-in GPS tracking to record your vehicle's location, speed, and route. This information can be invaluable in providing evidence or understanding the circumstances leading up to an accident.
8. Parking Mode
To protect your vehicle when it's parked, consider a dash cam with parking mode. This feature starts recording when motion or impact is detected around the car, even when it's turned off.
9. Price
Finally, consider your budget when choosing a dash cam. Keep in mind that more expensive models often have additional features and improved performance. However, there are also many affordable options available that still provide high-quality video and essential features.
In conclusion, finding the best dash cam for you involves considering factors such as video quality, field of view, night vision, storage capacity, and any additional features that may be important to your specific needs. By taking these factors into account, you'll be able to choose a reliable and efficient dash cam that will keep you protected on the road.