How to Change Your iPhone's Carrier When You Travel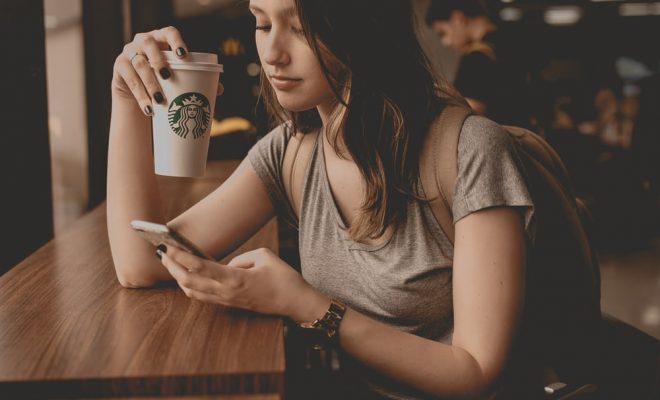 Travelling is an exciting experience. However, it comes with its own set of challenges. One of the common issues that travellers face is getting connected to their preferred network while on the go. This is particularly difficult if you are travelling to a foreign country where your iPhone may not be compatible with the local carrier's network. In such cases, you will need to change your iPhone's carrier to get the best possible coverage and avoid paying exorbitant roaming charges.
Here are some steps to follow to change your iPhone's carrier when you travel:
1. Check Carrier Compatibility
Before travelling, you need to verify whether your iPhone is compatible with the new carrier's network. You can do this by visiting the website of the carrier you intend to use and checking the list of compatible devices. Alternatively, you can call the carrier and inquire about your iPhone's compatibility. If your iPhone is not compatible, then you may have to consider buying a new one or renting one from the new carrier.
2. Unlock Your iPhone
If your iPhone is not locked to a specific carrier, then you can skip this step. However, if it is locked, you need to request an unlock from your carrier. You can do this by calling the customer care of your current carrier and requesting an unlock. You will need to provide your iPhone's IMEI number and other details to complete the process. Once your iPhone is unlocked, you can use it with any carrier.
3. Purchase a SIM Card
Once you have verified your iPhone's compatibility and unlocked it, the next step is to purchase a SIM card from the new carrier. You can do this online or at a local store. Make sure you choose a plan that suits your needs and budget. Also, check the coverage area of the new carrier before making a purchase.
4. Insert the New SIM Card
After purchasing the new SIM card, turn off your iPhone and remove the existing SIM card. Insert the new SIM card into your iPhone's SIM tray and turn it back on. Your iPhone will prompt you to enter the new carrier's network settings. Once you have entered them, your iPhone will activate on the new carrier's network.
5. Test Your New Connection
Finally, check if your iPhone is connected to the new carrier's network by making a call or sending a text message. You can also check your phone's settings to ensure that it is on the right network. If everything is working as expected, then congratulations! You have successfully changed your iPhone's carrier.
In conclusion, changing your iPhone's carrier when you travel is a straightforward process. By following the steps outlined above, you can easily switch to a new carrier and avoid high roaming charges. If you are unsure about any step, contact the carrier's customer care for assistance. With the right carrier, you can stay connected and enjoy your travel adventures to the fullest.