How to Change Your Email Address on Facebook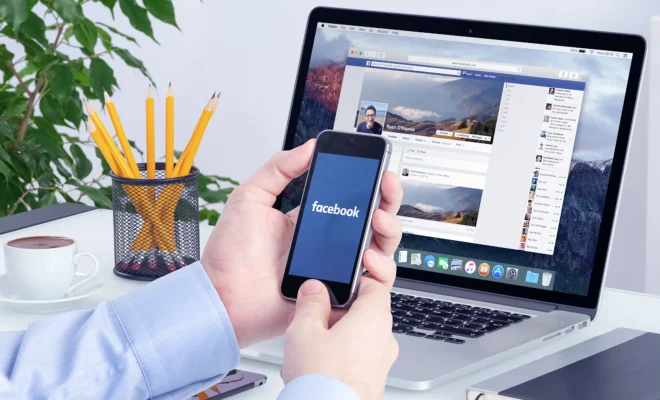 Are you tired of using an outdated or irrelevant email address on Facebook? Maybe you created your account with an old email and want to update it to a new, more relevant one. Whatever the case may be, changing your email on Facebook is a quick and easy process.
To change your email address on Facebook, you first need to log into your account by entering your username and password. Once you're logged in, follow these simple steps:
1. Click on the down arrow icon in the top-right corner of your Facebook homepage.
2. From the drop-down menu, click on "Settings" and then click on "General" in the left-hand column.
3. Click on "Contact" in the right-hand column and then click on "Add another email or mobile number" under the "Email" section.
4. Enter your new email address in the "New email address" field and then enter your Facebook password in the "Password" field.
5. Click "Add" to save your new email address.
6. Facebook will send you a confirmation email to your new email address. Click on the link in the email to confirm the change.
7. Back on your Facebook account settings, click on the primary email address field and select your new email address from the list of options.
8. Click "Save changes" to update your email address on Facebook.
It's important to note that after changing your email address on Facebook, it will become your primary email address used for logging in and receiving notifications. If you no longer have access to your old email address, make sure to update it on any other online accounts where you used it as your login email.
In conclusion, changing your email address on Facebook is a simple process that can be done in just a few steps. By keeping your email address up-to-date, you'll ensure that you never miss out on important notifications or messages from your friends and family on the world's largest social network.