How to Change File Type on Windows 11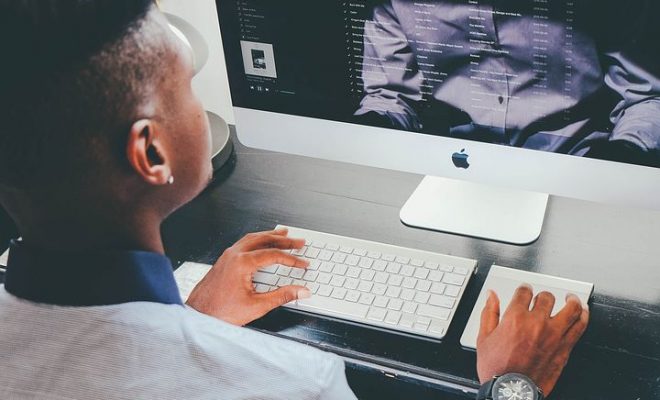 As a Windows 11 user, you might find yourself needing to change the file type of a particular file. Whether you want to convert a video file to a different format, or change the file extension of a document, Windows 11 provides different methods to modify your file types.
Here's a step-by-step guide on how to change the file type on Windows 11:
Method 1: Change File Type in File Explorer
1. Open File Explorer, locate the file you want to change, and right-click on it.
2. Select "Properties" from the drop-down menu.
3. In the Properties window, click on the "General" tab.
4. Find the "Type of file" section at the bottom of the window.
5. Click on the "Change" button beside the file type.
6. Choose the new file type that you want to save the file as.
7. Click on "OK" and then "Apply" to save your changes.
Note: Keep in mind that some file types are not compatible with certain applications. Double-check to make sure that the new file type will work with the software you plan to use it with.
Method 2: Rename the File
1. Open File Explorer and locate the file you want to change.
2. Right-click on the file and select "Rename" from the drop-down menu.
3. Edit the file name, and change the file extension to the desired file type.
Note: Be sure to only change the part of the file name after the period mark (.). For example, changing a file name from "example.pdf" to "example.txt" will not work, and the file will still be recognized as a PDF.
4. Press "Enter" to save the changes.
5. If prompted by the operating system, select "Yes" to confirm the change.
Note: Changing a file extension might cause the file to become unreadable or corrupt. Always make a backup of your files before making any changes.
Method 3: Use Online File Converters
1. Open your preferred search engine and search for online file converters.
2. Select a reputable website that offers file conversion services.
3. Follow the on-screen prompts to upload the file you want to convert.
4. Choose the desired output format for the new file.
5. Save the converted file to your computer.
Note: Some online file converters might require payment or limit the number of file conversions per day. Be sure to read the website's rules and regulations before using their services.
By following these methods, you should be able to change your file type without hassle. Take note that changing file type can also affect the contents of the file, so always remember to check if the new format is compatible with the software you plan to use it with.