How to Capture an iPad Screenshot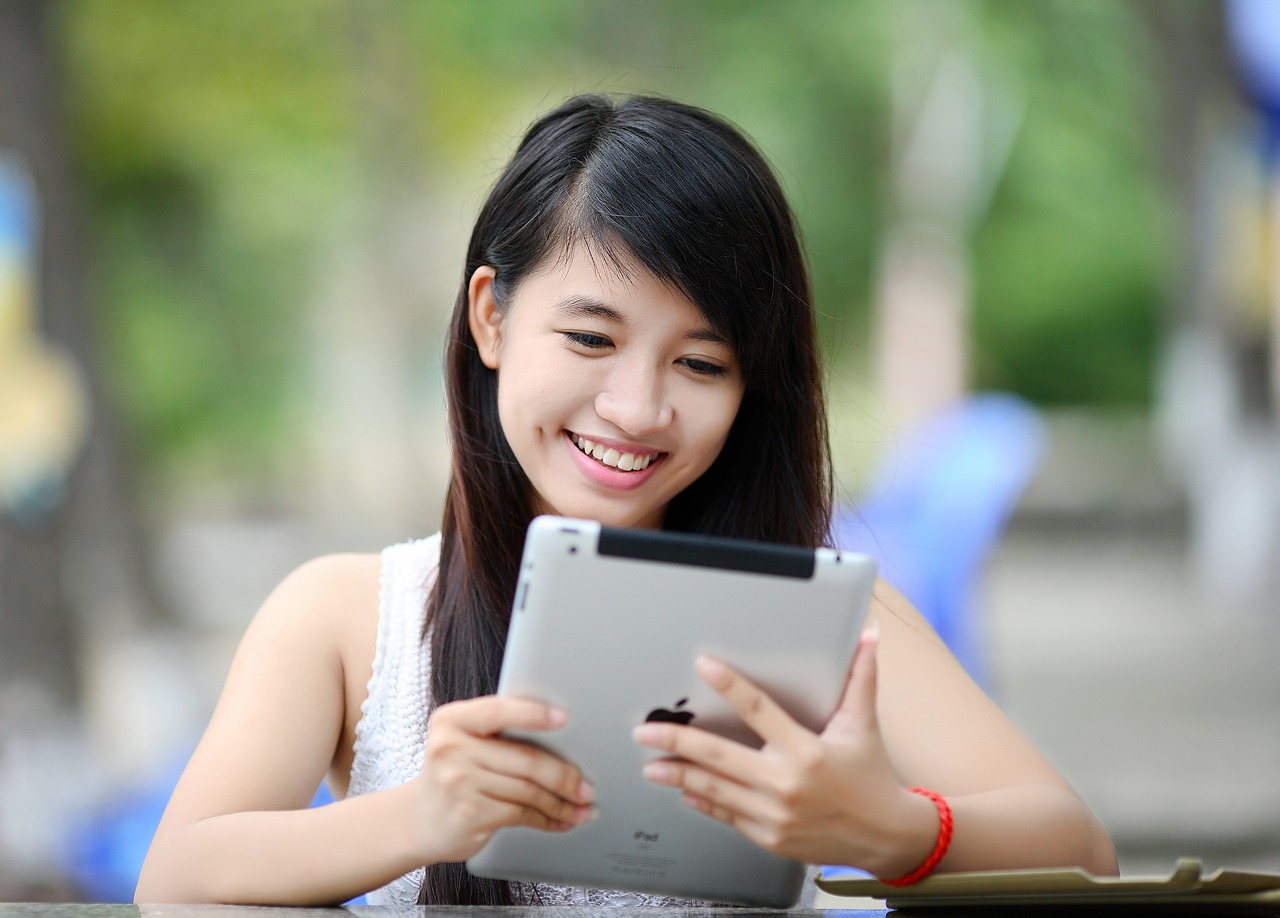 Capturing a screenshot on an iPad is an essential feature that is useful in many ways. Whether you want to save a particular moment from a video or show someone an image of something, taking a screenshot is the easiest and most convenient way. In this article, we will guide you on how to capture an iPad screenshot.
Step 1: Find the Home Button and Power Button
The first step is to identify the home button and power button location on your iPad. The home button is located at the bottom center of the device, while the power button is situated on the top right-hand side.
Step 2: Press the Home Button and Power Button Simultaneously
Once you have located the home and power button, press both of them simultaneously. Hold them down for a few seconds until you hear a sound similar to a camera shutter. This sound indicates that the screenshot has been captured.
Step 3: Check the Screenshot
You can now check if the screenshot has been captured by heading to the Photos app on your iPad. Open the app and look for the screenshot in the camera roll. If you don't find it, you might have to check if it has saved in your iPad's storage.
Step 4: Edit or Share the Screenshot
Now that you have successfully taken a screenshot, you can edit or share it with friends and family. You can edit it using the Markup tool, which lets you draw or add text to the screenshot. You can also directly share the screenshot with people through messaging or social media apps.
In conclusion, taking a screenshot on an iPad is easy, quick, and convenient. By following the simple steps listed above, you can capture moments, images, and videos that are of importance to you. Whether you're using your iPad for personal or professional use, the screenshot feature is a powerful tool that can help you in countless ways.