How to Cancel Paid TV Channel Subscriptions on Amazon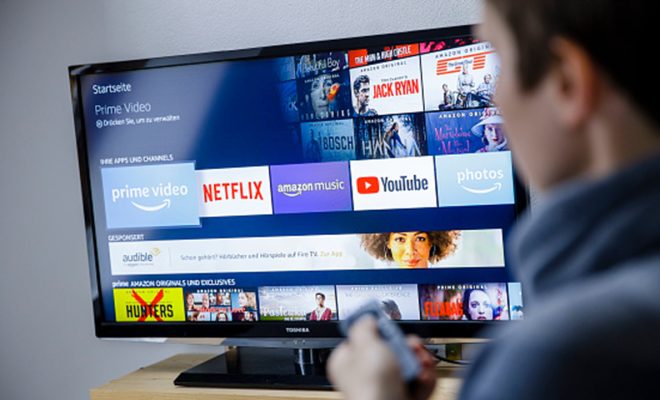 Amazon Prime Video has emerged as a leading streaming platform that is popular among millions of people around the world. With convenient access to thousands of TV shows and movies, Amazon Prime Video has become the go-to entertainment platform for many. However, with the growing number of channels and streaming services available on Amazon Prime Video, managing subscriptions can be a bit overwhelming, and it's critical to know how to cancel paid TV channel subscriptions on Amazon.
One of the best features of Amazon Prime Video is that users can select and subscribe to premium channels that include HBO, Starz, Showtime, and more. However, if you're not interested in continuing any of these subscriptions, you can easily cancel them. Here are the steps to follow:
Step 1: Begin by opening your Amazon Prime Video app on your device and log in to your account.
Step 2: After accessing your account, hover over the "Accounts & Lists" menu, and click on "Memberships & Subscriptions."
Step 3: Now, select the "Prime Video Channels" option. After that, the channels that you have subscribed to will be displayed on your screen.
Step 4: Choose the channel that you want to unsubscribe from and click on the "Cancel Channel" option that appears next to the channel name.
Step 5: Amazon will ask to confirm your decision to cancel the subscription. Click on the "Cancel Channel" button to proceed.
Step 6: Once you click the button, you will receive a confirmation message from Amazon that the subscription has been canceled, and you will no longer be billed for that channel.
It's essential to note that canceling a subscription on Amazon Prime Video doesn't mean the content will be removed immediately. Generally, users will still have access to the respective channel's shows and movies until the current subscription ends (usually at the end of the billing cycle).
In conclusion, canceling paid TV channel subscriptions on Amazon Prime Video is a straightforward process that can be completed within a few minutes. It's a crucial step for people who may have subscribed to too many channels and want to discontinue paying to avoid unneeded costs. By following the outlined steps above, anyone can streamline their Amazon Prime Video subscriptions and save money in the process.