How to Add a Background Image to a Message in Outlook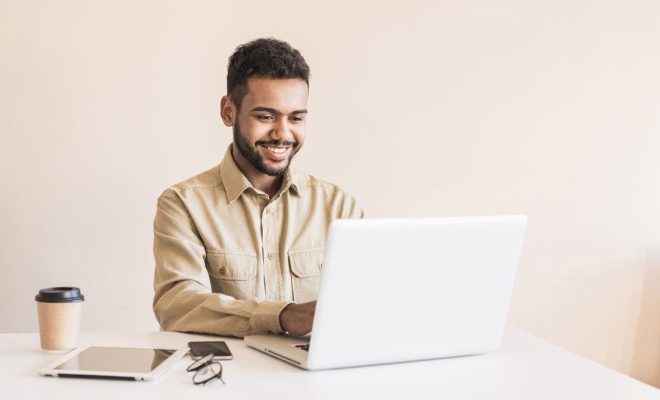 Outlook is one of the most widely-used email clients, providing a simple and easy way to send and receive emails. Among its features, Outlook allows you to add a background image to your message, giving it a personalized touch that can attract the recipient's attention. Here's how to do it:
Step 1: Open Outlook and create a new message
In Outlook, go to the Home tab, click on New Email, and start typing your message as you would normally do.
Step 2: Go to the Message tab, and click on the Format Text tab
Once you have written your message, click on the Message tab in the toolbar at the top of the screen. From there, select the Format Text tab, which will open up several formatting options.
Step 3: Select Page Color, and then Fill Effects
In the Format Text tab, find and click on Page Color. This will open a dropdown menu, and from there, select Fill Effects.
Step 4: Choose Picture, and select your image
In the Fill Effects window, select the Picture tab. Next, click on the Select Picture button to choose the image you want to use as your background. Browse your computer files until you find the image you want, and then click Open.
Step 5: Adjust the settings
After you have chosen your image, Outlook will display it as your message's background. You can adjust the image's appearance by playing with the settings in the Fill Effects window. For example, you can adjust the transparency, brightness, and contrast of the image to make it look just the way you want it to. Once you are satisfied with the image, click OK.
Step 6: Send the message
Finally, write in any additional text that you want to include in the message and hit Send. Your message with the personalized background image will now be on its way to your recipient's inbox!
In conclusion, adding a background image to your messages in Outlook is easy and can make your emails stand out from the crowd. However, remember to use an image that is appropriate for your message and that the recipient will appreciate. By following these simple steps, you can create beautiful and personalized emails that are bound to impress.