How Long Should Headlights Last?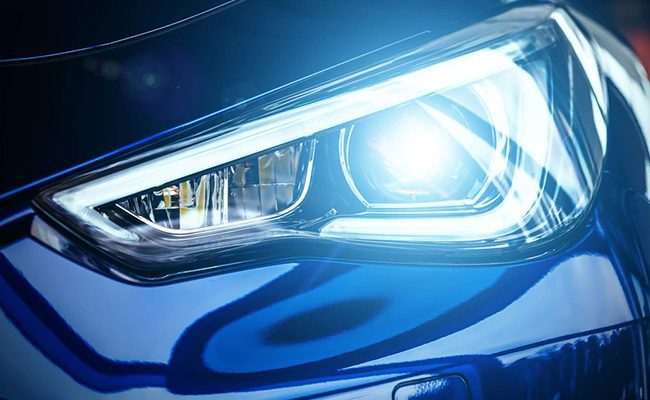 Headlights are an essential component of any vehicle, as they provide visibility during nighttime driving as well as in adverse weather conditions. As with any electronic equipment, it's important to know how long headlights should last to ensure that they function efficiently and effectively.
Typically, a set of headlights should last between 450 and 1,000 hours of use before they need to be replaced. However, several factors can affect their lifespan, including the type of bulb, the conditions in which the vehicle is driven, and the frequency of use.
Many modern vehicles use halogen bulbs, which are the least expensive option and are designed to last around 450 hours of use. While these bulbs are affordable, they also tend to have a shorter lifespan than other types of bulbs, such as LED or HID bulbs, which can last up to 10,000 hours.
The operating conditions in which the vehicle is driven also play a crucial role in the lifespan of headlights. For example, if the vehicle frequently travels on rough terrain or is driven in harsh weather conditions, the vibrations and bumps can cause the bulbs to burn out faster.
Furthermore, the frequency of use also affects how long headlights should last. If the vehicle is driven frequently at night, the headlights will burn out faster than a vehicle that is only driven during the day. However, infrequent use can also result in the headlights burning out faster, as the filaments are not used frequently, and may become brittle.
To prolong the lifespan of the headlights, it's important to have them checked regularly by a qualified mechanic. Routine maintenance can prevent excessive wear and tear, ensuring that the bulbs last longer while also ensuring maximum visibility during nighttime and adverse driving conditions.
In conclusion, the lifespan of headlights can vary depending on several factors ranging from the type of bulb to the operating conditions in which the vehicle is driven. By understanding these factors and performing regular maintenance on the headlights, we can increase their lifespan, ensuring that they continue to provide maximum visibility while we are on the road.