Hidden iPhone SE Home Button Features You Didn't Know About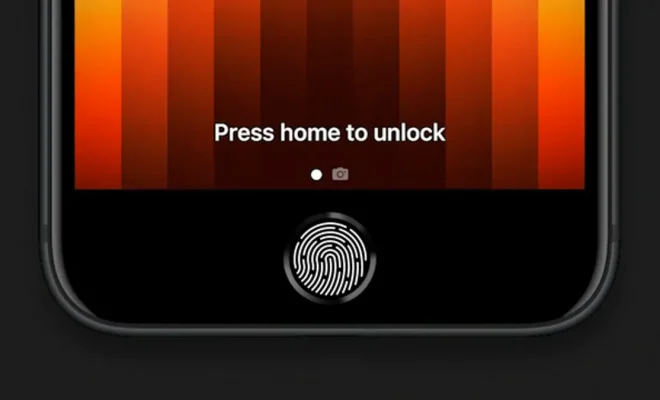 The iPhone SE is a compact and powerful device that offers a seamless user experience while still retaining its classic look. One crucial element of this design is the home button, which not only adds to the device's unique functionality, it also boasts an array of lesser-known features. Below, we take a closer look at these hidden iPhone SE home button functions.
1. Quickly Switch Between Apps
To effortlessly switch between apps on your iPhone SE, double-tap the home button without fully pressing it. This launches the app switcher screen, allowing you to swipe left or right to choose an application you wish to open.
2. Create a Virtual Home Button
If you're worried about damaging your physical home button or are suffering from reduced responsiveness, you can create and use the virtual home button. Go to Settings > General > Accessibility > AssistiveTouch and toggle it on. You'll then see a virtual home button on your screen, which you can tap whenever necessary.
3. Activate Siri Hands-free
You can use the iPhone SE home button to activate Siri without the need for vocal input. To do so, simply hold down the home button until you hear two short beeps followed by Siri's familiar chime. This indicates that your virtual assistant is ready for commands.
4. Control Accessibility Functions
The Apple Triple-click function allows you to enable accessibility features such as VoiceOver, Zoom, Magnifier, and Invert Colors by quickly pressing the home button three times in a row. You can customize this feature under Settings > General > Accessibility > Accessibility Shortcut.
5. Reachability Feature
For those having troubles reaching UI elements at the top of their iPhone SE's screen while using the device one-handed, there is a handy built-in trick. Lightly double-tap on the home button without fully pressing; your screen's content then slides halfway down for easy access. To exit reachability, repeat the double-tap or tap on an empty space above the active area.
In conclusion, the unassuming home button on your iPhone SE is a multipurpose tool with a variety of functionalities that can significantly simplify and enhance your user experience. Armed with these hidden features, you are now equipped to use your device to its full potential. So go on and explore all that your iPhone SE has to offer!