Helping Your Talented and Gifted Students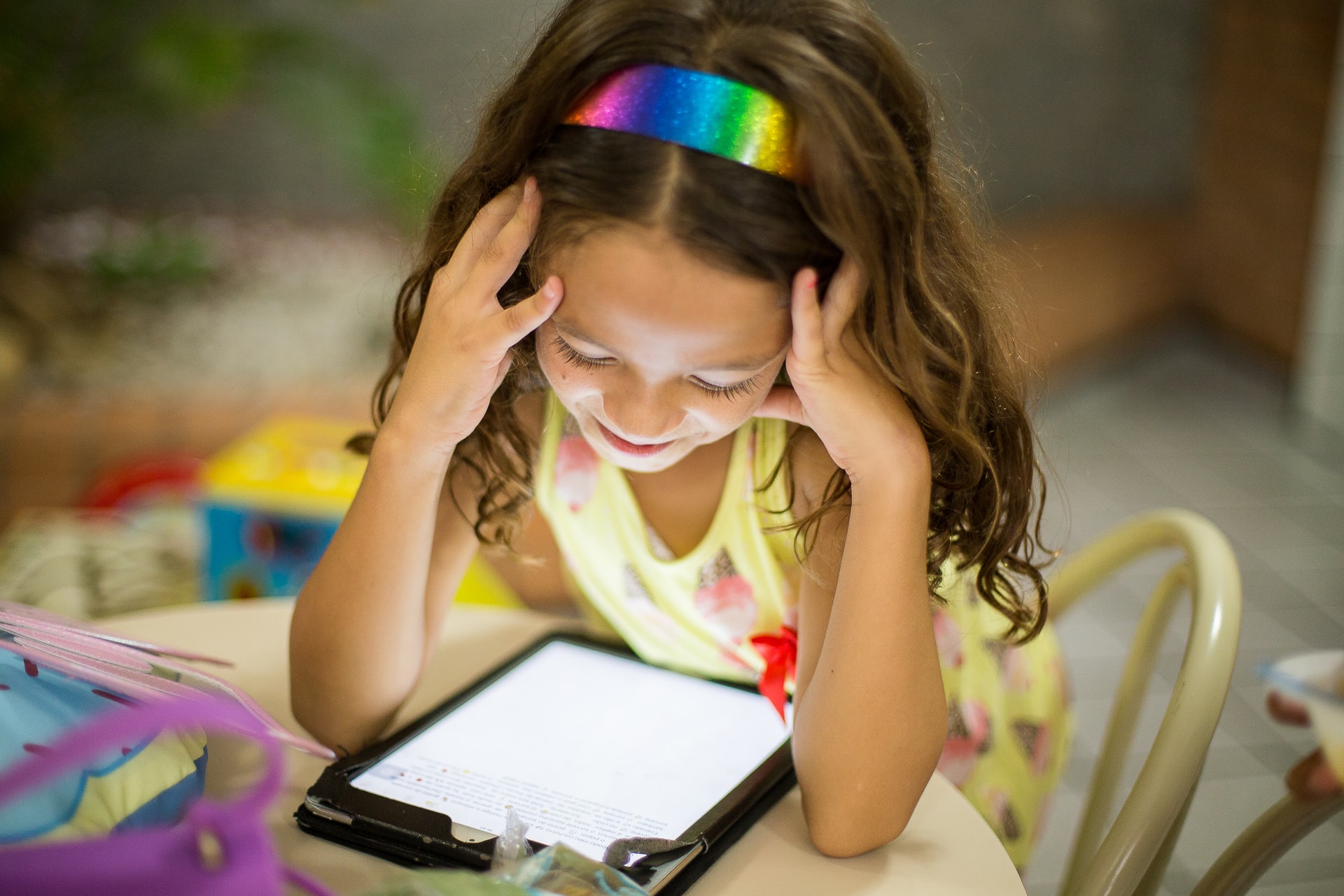 Parenting a talented kid involves a number of responsibilities and challenges, as mentioned by the National Association for Gifted Children. Parents of gifted kids frequently hear the children saying that schoolwork is easy and monotonous. Parents may think these statements are positive signs, but they may lead to problems down the road. Many talented children struggle later in school because they don't have organizational and planning skills. Others find it difficult to accept failures and keep going through difficulties. Parents need to help their gifted kids prepare for future experiences and problems to help them prosper. You can try these basic approaches to ensure the future success of your gifted child.
Help Them Become Resilient and Confident
For kids who don't experience failures during the initial years of education, it becomes very difficult to tackle challenges in the future. Moreover, talented children who remain under pressure to fulfill outside standards may fail to maintain their performance and feel uninterested in education. Therefore, you need to develop their resilience and confidence to help them remain achievers. You should prioritize the efforts invested by your kid into projects rather than only the results. Tell them stories of celebrities and great inventors who failed before achieving success. Solve problems together and let them discover multiple solutions to a particular problem to equip them with the skills to tackle real-life challenges. To help them develop problem-solving skills, you can get the kid involved in robotics and coding.
Help Them Develop Planning and Organizational Skills
Generally, young children have the ability to complete their projects and homework by planning and organizing them. However, many talented children never try to build these skills because elementary coursework seems very simple to them. You can use home projects and daily routines to help your gifted kid comprehend the value of planning, scheduling, and organization. Engage your children in difficult extracurricular courses or home projects to build these skills. You can also develop a daily schedule consisting of routine events while rewarding positive behavior.
Promote Self-Expression
Even if your kid has remarkable skills in a particular subject, you shouldn't let them maintain hyperfocus. Encourage your kid to explore different fields such as sports, music, and arts. If you excessively emphasize one particular area, it may make the kid burnt-out or stressed early in life. This may lead to results like a young guitarist who never performs on stage or a gifted artist who doesn't want to go to the arts college.
Parents need to treat their gifted children as individuals to help them achieve success in life. You should allow them to explore a broad range of activities, motivate them to master new things, and make mistakes. If you don't motivate, challenge, nurture and prepare your gifted kid, it may be difficult for them to adapt to the changes they undergo each day. So, use these easy tips to help your gifted kid develop and prosper.
Let us know the strategies you follow to nurture your gifted kid and the challenging activities that all your family members together participate in.