Getting to Know Your College Professors: Everything You Need to Know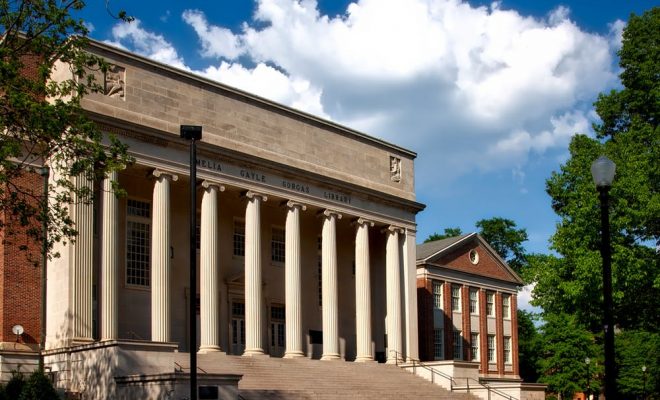 Professors are often intimidating to students because they are figures of authority – and hold a lot of power over you too. Fortunately, most professors want to interact with the student; they want to be friendly, teach, and impart wisdom. It's useful to have a friendly, approachable professor. Of course, it's difficult to approach a professor. So, what tips can you use to get to know your college professors?
Be a Regular Attendee 
Some universities have huge lecture halls with hundreds of students, so you probably don't think a professor will notice one student. That, however, is not the case. Professors are more likely to notice a student that attends every lesson than one who doesn't. Your face needs to be familiar, so the more you attend class, the more likely your professor will notice you. 
Always Submit your Assignments
Students are given assignments and you need to make sure they are submitted on time, every time. Unless you have a very good reason – such as a family bereavement – you should never request an extension. This puts you in a negative light in the professor's eye. Instead, complete all assignments on time or even ahead of schedule if possible. 
Be an Active Participant in Class
When you actively participate in class, you become a noticeable face. Professors will get to know you and want to hear your opinions too. Classroom discussions are crucial because they allow you to voice opinions, and professors take notice. It's your chance to shine. 
Ask for Help When Needed
Let's say you have run into trouble. Your latest homework assignment is a little confusing; you shouldn't be afraid to ask for help. Talk to your professor and request their assistance – during office hours, of course. You can have a frank discussion with the professor which may allow you to complete assignments and build a connection too.
Attend a Club Event
Your professor is giving a lecture, so you should make the effort to attend the event. It can help you get to know the professor. It's also the perfect opportunity to ask the professor questions too. 
Ask to Sit in on the Professor's Other Classes 
Sometimes, your professor will be taking other classes, and it's important to sit in on them. While this might sound a bit strange, it could help you with research. It's important to request permission to sit in on other classes. You can build a stronger professor-student relationship too. 
Final Thoughts
Getting to know your college professor can be important. So, if you want to build a strong relationship with your professor, it's important to submit all assignments on time and be a regular attendee too. You shouldn't be afraid to talk to your professor when you need guidance or help; they are there to help.