Gas Rebate Checks: These States Are Offering Money Back to Drivers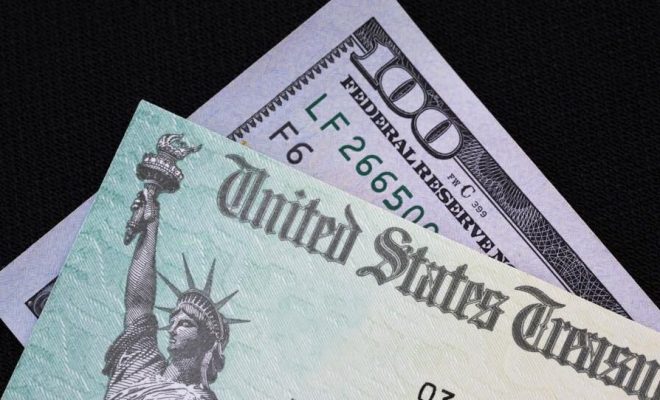 As gas prices continue to rise, many drivers struggle to afford the increasing fuel costs. However, some states are stepping up to provide gas rebate checks to ease this burden. This article will explore which states are currently offering money back to drivers and how the rebates work.
1. California
California is one of the first states to announce a gas rebate program due to its historically high fuel prices. The state has allocated $400 million for this initiative, providing rebate checks between $100 and $150 for each qualifying vehicle. Californians can expect these checks to arrive by mail within six weeks of registration renewal.
2. Michigan
The state of Michigan has also proposed a gas rebate check program in response to increasing fuel costs. The plan entails one-time payments of up to $300 per registered vehicle, drawing from a $3 billion fund. Specific details regarding eligibility and distribution have yet to be disclosed but are expected soon.
3. Minnesota
Minnesota's governor has proposed a temporary gas tax holiday in addition to a rebate program for residents. Under this proposition, Minnesota would suspend state gas taxes for six months, effectively reducing prices at the pump by approximately 20 cents per gallon. Residents could also expect rebate checks of around $60 per qualifying vehicle.
4. New Jersey
New Jersey lawmakers have recently introduced legislation calling for $500 million in gas tax rebates for state residents. If passed, the proposal would provide New Jersey drivers with a one-time payment corresponding to the number of gallons they purchased over a year/12,000 miles.
5. Illinois
Illinois is considering suspending its motor fuel tax temporarily, which could save drivers an estimated 38 cents per gallon at the pump during its suspension period (currently determined as three months).
These states are taking significant steps in offering financial relief amid rising gas prices that impact daily life for many drivers. Keep an eye on local legislation as more states may join this trend in providing gas rebate checks to their residents.
As gas rebate programs and other relief measures evolve, it is essential to stay informed about potential opportunities for financial assistance. Check with your state's transportation or revenue department for current and upcoming initiatives and eligibility criteria.