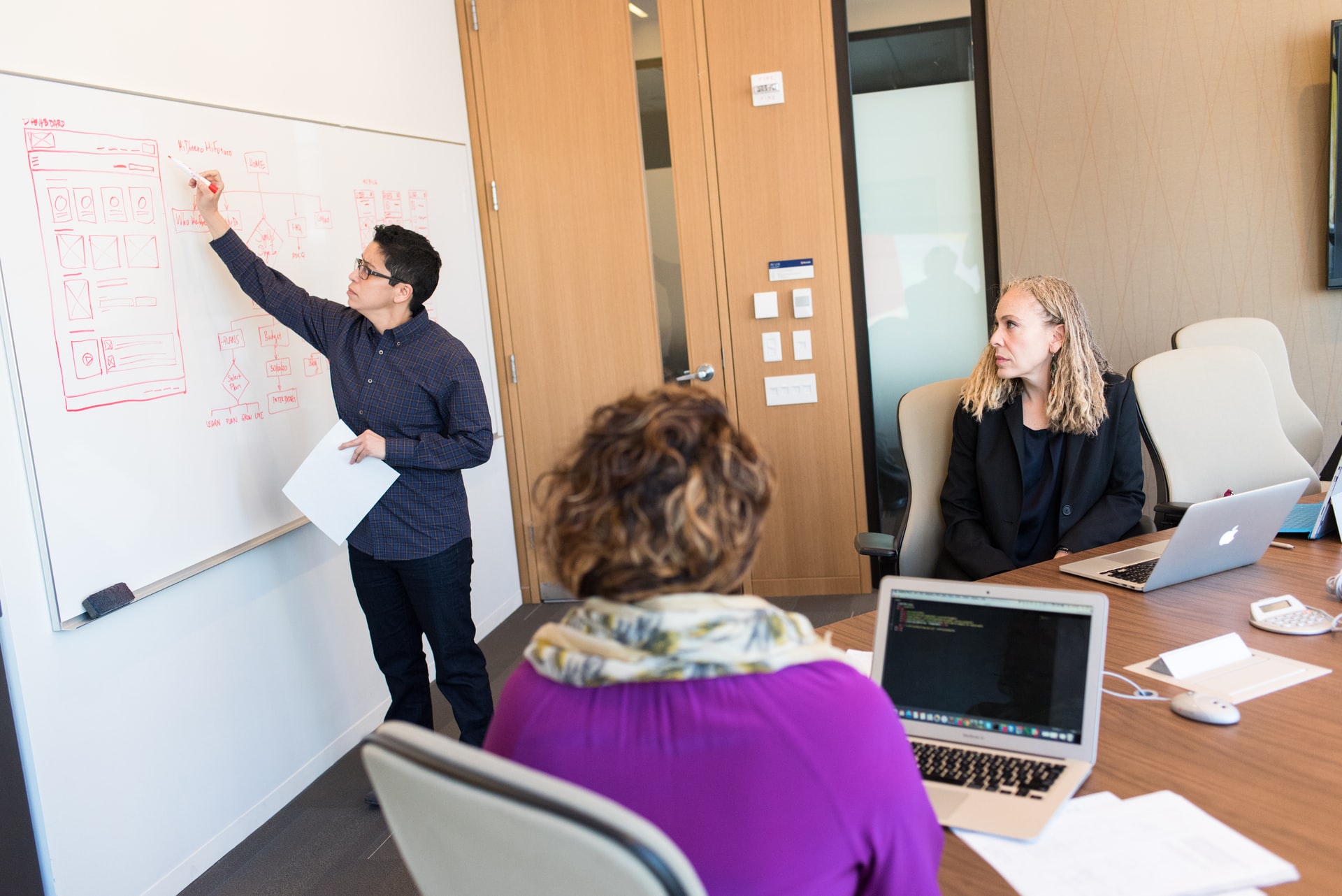 Gamification of training materials can be a helpful method in the business world for upgrading and updating employees' abilities. Because it is more convenient for busy employees, much workplace training is now done online. Disseminating training online is also a more efficient approach for a company to reach many employees at once. Online learning, like K-12 or university learning, can and will only be effective if the learners are engaged with the topic. This is where gaming might come in handy.
Objectives
One of the first steps in arranging corporate training should be the development of objectives. Consider the following factors: what skills or information could employees hope to gain by the end of the game? Is there an overarching theme that will underpin and drive all game activity? In summary, every task that an employee undertakes should assist them in achieving identified and meaningful goals. This is especially crucial when employees who are needed to attend the training are also expected to fulfill their everyday activities at work.
Tools
Of course, the most effective way to disseminate training is through user-friendly online learning tools and platforms. Corporations should first take a critical look at the tools they presently have and then identify any gaps. Finally, employers must choose which tools best assist people and businesses in meeting their bottom lines while also boosting skill sets. It is ineffective to have employees watch or study material in an irrelevant game setting, for example, when there are no defined objectives to be met. Furthermore, staff should analyze what motivates them to learn and try to adapt tools that may fuel that motivation. In the end, employing online tools for the sake of using online tools is inefficient and potentially wasteful of everyone's time.
Results
Employers that opt to use gamification should know in advance what type of outcomes they want and how they intend to collect them, similar to how they set objectives. Furthermore, once the data is collected, staff should have a plan for how the results will be used and where they will be stored. Will the data be useful in advancing employees' abilities and assisting the organization in meeting its objectives? Will it allow employees to tailor their training to the areas where they believe it is most needed? Is the data gathered only for the purpose of gathering data? The latter is equivalent to forcing employees to watch dull corporate-produced videos only to pretend the material has been disseminated.
The Final Act
Gamification of content can effectively engage employees during corporate training if applied intelligently. This method is especially useful when traditional means of teaching (e.g., booklets, manuals, videos, or face-to-face training sessions) have fallen short and learners are neither progressing nor interested in progressing. Ideally, content gaming should be enjoyable for both employees and those delivering training while also allowing valuable data collection and adaptive learning.