Forward Gmail Messages to Another Email Address Automatically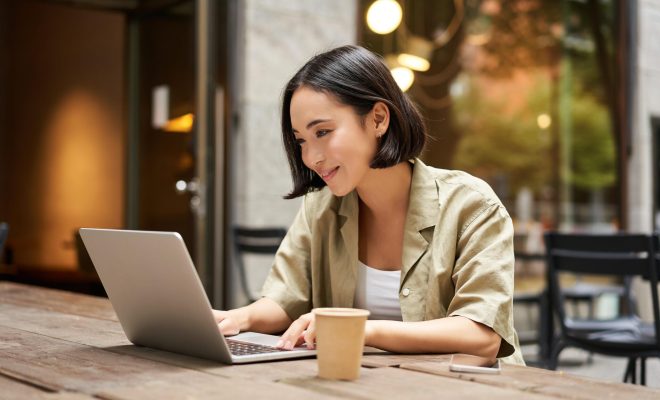 Forwarding Gmail messages to another email address automatically can save a lot of time and effort for those who manage multiple email accounts. It eliminates the need to constantly check one email account to see if an important email has landed in your inbox. Instead, you can have all your emails from different accounts forwarded to one primary email address.
Thankfully, Gmail offers a straightforward process to automatically forward messages to another email address. Here's how to do it:
Step 1:
Open your Gmail account and click on the gear icon on the top-right corner of your inbox page.
Step 2:
Click on "Settings" from the dropdown list.
Step 3:
From the settings menu, click on the "Forwarding and POP/IMAP" tab.
Step 4:
Click on the "Add a forwarding address" button and enter the email address you want to forward your incoming emails to. Click on the "Next" button.
Step 5:
You will receive an email at the email address you just entered. Open the email and click on the confirmation link provided.
Step 6:
Go back to the forwarding settings in Gmail and select the email address you just confirmed from the dropdown list.
Step 7:
Choose what you want to do with the emails you forward. You can either keep a copy in your Gmail account or delete them from your Gmail account once they are forwarded.
Step 8:
Click on "Save Changes" and you're all set!
Now, any incoming emails to your Gmail account will be automatically forwarded to the email address you specified. You can even set up a filter to forward only specific types of emails, such as those from a particular sender or those containing specific keywords.
It's important to note that some email providers may block forwarded emails or mark them as spam. If you encounter problems, you may need to whitelist the email address the emails are being forwarded from, or use a third-party service to handle the automatic forwarding.
In conclusion, automatically forwarding Gmail messages can save time and help you stay organized. The process is simple and easy to set up, allowing you to have all your incoming emails in one location without having to constantly check multiple email accounts.