Elevate the Cybersecurity Agenda On Campus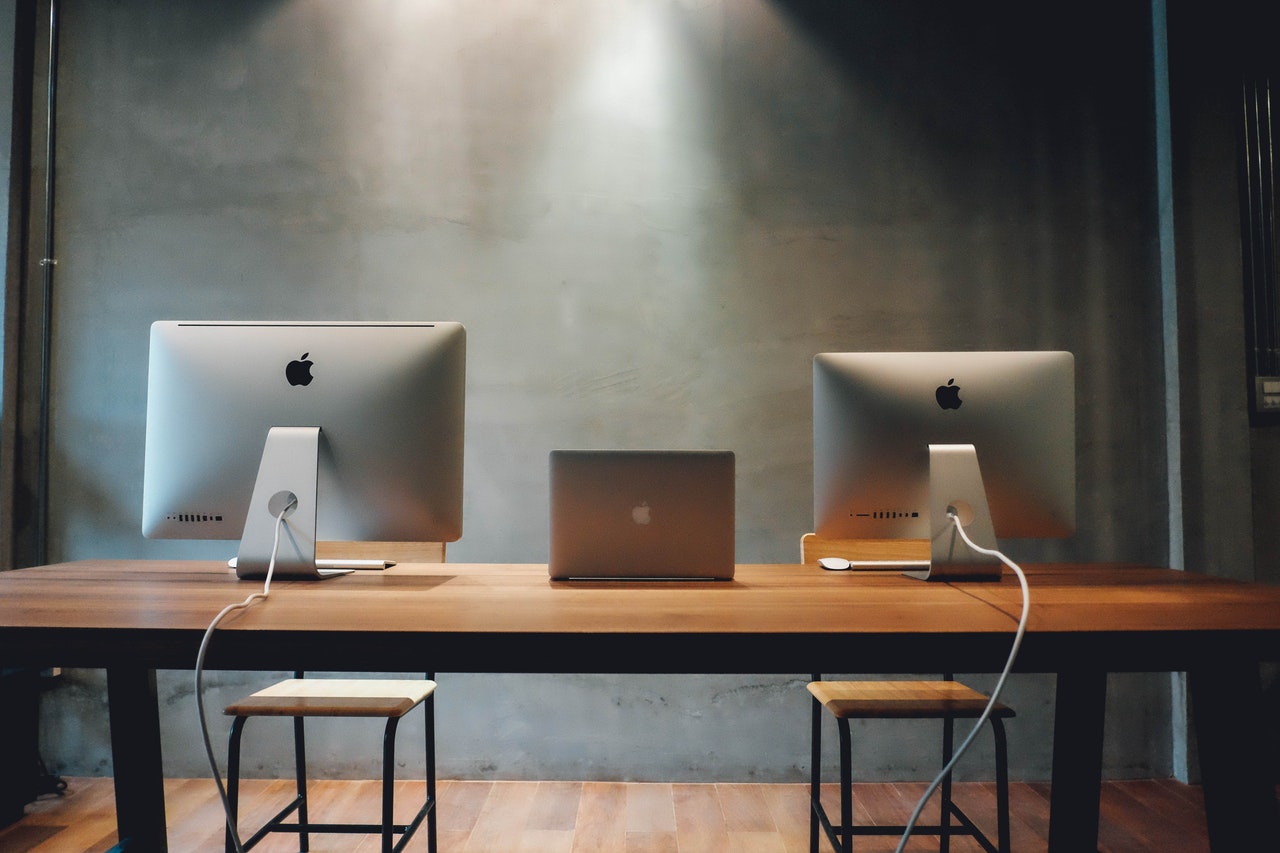 As technology becomes a bigger and bigger part of modern-day education, it has become vitally crucial that universities find ways to protect students from cybersecurity threats.
There are various ways this can be done. For example, the educational facilities could ensure that all campus computers have effective and reliable security software downloaded, such as antivirus and firewalls.
In this article, we will discuss a few ways in which these universities can elevate their campuses' cybersecurity agenda.
Improve Communication Between Staff Members
For the university's cybersecurity agenda to be as efficient and effective as possible, all staff members must stay in contact when it comes to the issues they face online.
For example, if a teacher experiences issues while using their computer, it could be a sign that their device has a virus or other malware. Instead of ignoring the issue, they should discuss the matter with the head of cybersecurity to find a solution.
In this way, the school will stay on top of any issues that may pose a threat to the valuable data stored on their network.
Stay Aware and Keep Up To Date With New Cyber Threats
Cybercriminals are continually working to find loopholes and other ways in which they can hack into private networks. To prevent this, the educational institution should try their best to keep up to date regarding new viruses and malware threats that circulate online.
For example, if cybercriminals begin to use fake emails to install dangerous software onto remote computers, the staff members of the school should research to find out about this new trend. If they know about it, they will also know not to read or open strange emails from accounts they do not know.
Update Antivirus Software Frequently
As we have already mentioned, cybercriminals are always looking for new ways to hack into private networks and computers. It is estimated that new malware threats are designed and released every few days.
While antivirus software is always useful, it will only protect your computer from the malware that it has been programmed to eliminate. If you wish for the antivirus to fend off new software threats, you will need to update it regularly.
Concluding Thoughts
Educational institutions should look for ways in which they can elevate the cybersecurity agenda of their campuses. They can do this by improving the communication between staff members and the school's network security personnel.
It is also crucial that the university stay up to date with new cyber threats that could potentially cause them harm. Lastly, to prevent new malware threats from attacking their network and computers, staff members should regularly update their antivirus software.