Edtech Certifications That Educators Should Consider Obtaining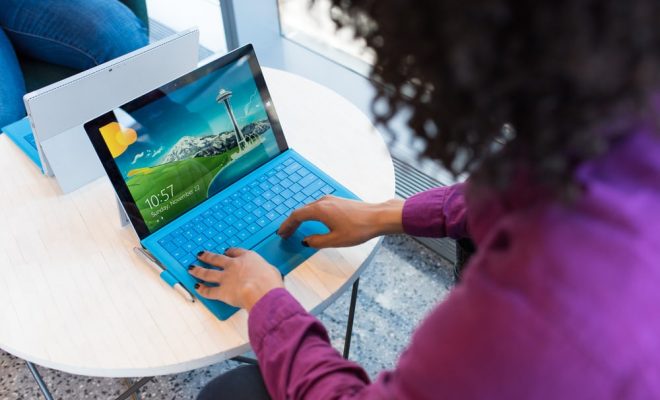 Are you looking to obtain edtech certifications that will help you become a better and more marketable teacher? If so, you might want to check out the following list of edtech certifications that educators should consider obtaining:
ISTE Certification
International Society for Tech in Education Certification (ISTE) is a competency-based, vendor-neutral educator certification based on the ISTE Standards for Educators. It recognizes educators who utilize edtech for learning in meaningful and transformative ways. The classes offered help educators deliver practical guidance, evidence-based professional learning, virtual networks, thought-provoking events, and more!
You can find more details and apply for the program here.
Leading Edge Certifications
Leading Edge Certification is a certification program in educational edtech and curriculum innovation. Created by an alliance of educational agencies, associations, and organizations, LEC is the first certification program of its kind and is platform- and vendor-neutral.
Currently, they offer four certifications:
Online and Blended Educator
Administrator
Digital Educator
Professional Learning Leader
You can find more details and apply for the program here.
Microsoft Certified Educator
The Microsoft Certified Educator certification confirms that educators possess the global educator tech literacy competencies needed to provide learners with a rich, custom learning experience.
MCE certification is for teacher education candidates, faculties of teacher education colleges, and in-service educators. MCE offers an e-learning curriculum to help educators prepare for this test.
You can find more details and apply for the program here.
Apple Distinguished Educators Program
Apple Distinguished Educators are part of a global community of education leaders recognized for doing amazing things with Apple tech in and out of the classroom. They explore new ideas and new opportunities, which include working with one another to bring the most innovative ideas to learners everywhere.
ADEs advise Apple on integrating tech into learning environments, and they share their expertise with other educators and policymakers. ADEs author original content about their work, and they advocate the use of Apple products to engage learners in new ways. They are ambassadors of innovation, participating in education events around the world. Becoming part of the ADE community is much more than an honor; it's an opportunity to make a difference.
You can find more details and apply for the program here.
Google for Education Certified Trainer Program
Do you like helping others? Are you obsessed with edtech? Do you think of yourself as a Google tools expert? If your answer is yes, becoming a Google Certified Trainer may be a good fit for you.
Google for Education Certified Trainers are teaching professionals who assist other teachers in effectively integrating technology into their classrooms. If you're an IT coach or specialist, then you are an exceptionally good fit, but anyone can apply. Benefits include educational and professional growth resources, exclusive access to new Google product launches, and the ability to collaborate with a community of educators and earn a Google Certified Trainer digital badge.
Google Certified Trainers can earn supplemental income; trainers are profiled in the Google for Education Directory, and schools and other organizations can contact them about leading training sessions.
You can find more details and apply for the program here.