Difference Between a Desktop & a Tower Computer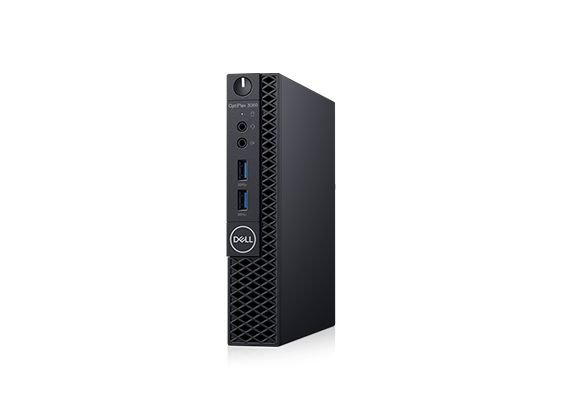 The technical differences between a desktop and a tower computer objectively.
1. Form Factor: Desktops are designed to sit on a desk or table, while tower computers are designed to sit on the floor. Tower computers are usually taller and thicker than desktops.


2. Expandability: Tower computers are usually more expandable than desktops. They have more bays and slots for adding components like hard drives, memory, and expansion cards.


3. Portability: Desktops are not designed for portability, while tower computers can be moved but are heavier than desktops.


4. Cooling System: Tower computers have better cooling systems than desktops, which are designed for lower power consumption.


5. Power Supply: Tower computers have bigger power supplies than desktops, which allows them to support higher-spec components like graphics cards and processors.


6. Price: Tower computers are usually more expensive than desktops due to their expandability and higher specifications.


Overall, the main difference between desktops and tower computers is the form factor and expandability. Tower computers are designed for high-performance computing, while desktops are more suitable for general use.