Debate Topics for Middle School Students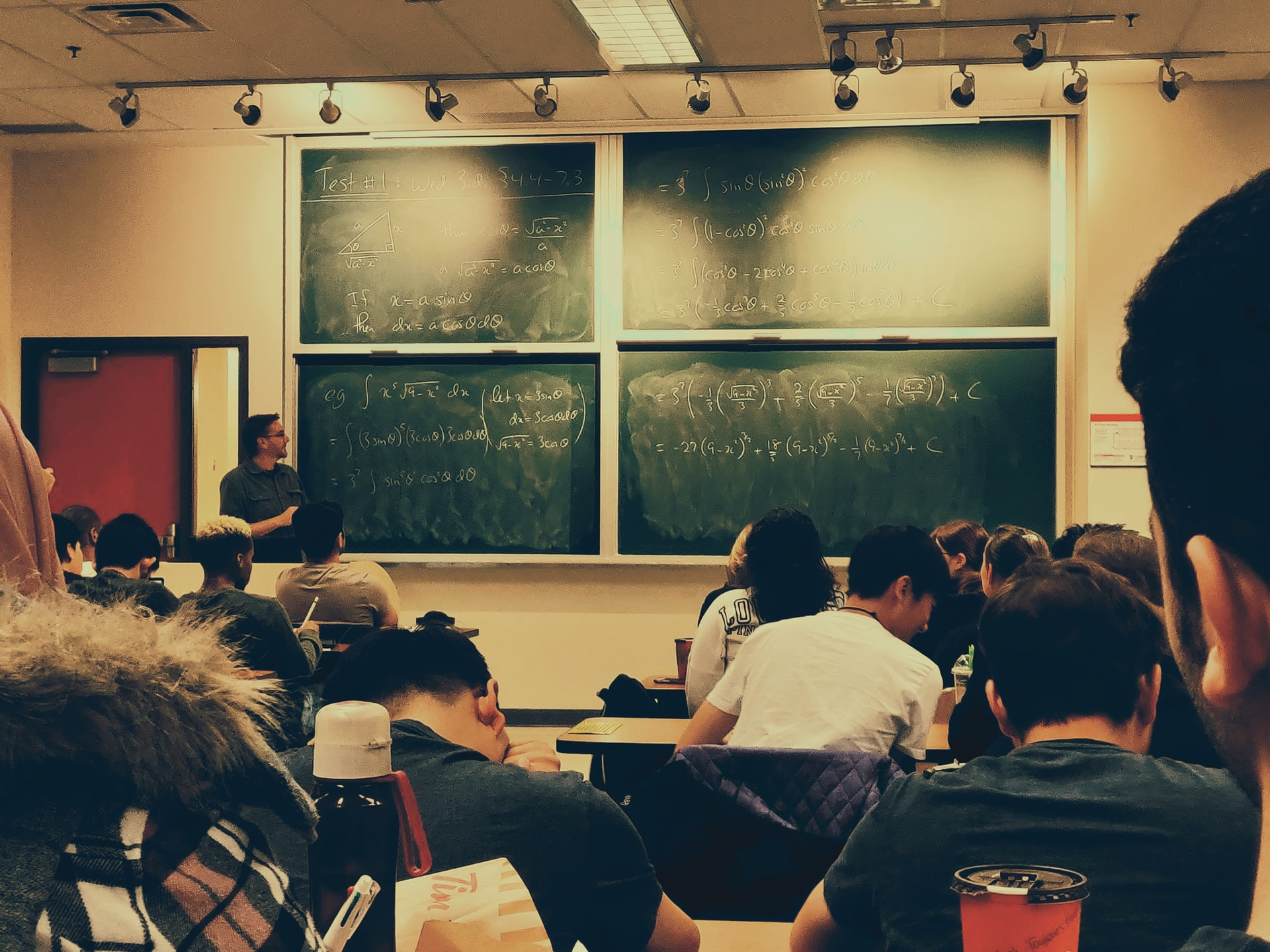 The teenage years are a pivotal time in a kid's life. It is a time of many milestones and firsts and a time when many of us discover our voice. If you are a teacher looking to help your middle students develop their voice, consider using debate. In addition to helping students learn critical thinking skills, it helps them learn to settle conflicts in a dignified manner. Below we have created a list of debate topics for middle school students. We hope it helps your students find their voice.
The minimum wage for each country should be the same.
Parents should not hit kids in front of others.
Censorship is necessary.
Passion or patriotism can be harmful in some situations.
Effects of social media on teenagers.
Social media is a cause of depression among the youth.
The use of drugs is a mental issue.
How is peer pressure different from bullying?
How are humans destroying the environment?
Being too religious can be a dangerous thing.
Can people save nature by using tech?
Are learner loans exploitative?
How secure is mobile banking?
Does homework really promote learning?
Is abortion murder?
Should learners be allowed to create their curriculum path?
Why is higher education necessary?
Teachers should be allowed to carry guns at school.
How should modern society treat teenage pregnancies?
All learners must learn at least one foreign language.
What is the best topic for an argumentative essay?