DDR5 RAM: How Much Faster Is It, and What Else Is New?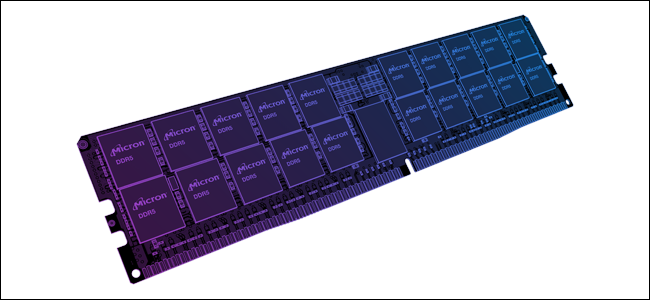 DDR5 RAM (Double Data Rate 5 Random Access Memory) is the latest version of Dynamic Random
Access Memory (DRAM) technology. DDR5 RAM offers faster data transfer rates compared to DDR4 RAM due to new improvements in architecture, voltage, and signaling.


DDR5 RAM can achieve up to 6,400 MT/s (Mega-transfers per second) compared to DDR4 RAM, which has a maximum of 3,200 MT/s. Additionally, DDR5 RAM offers improved power management and efficiency, which makes it a good option for power-hungry applications such as gaming and artificial intelligence.


In addition to faster data transfer rates, DDR5 RAM offers improved error correction, reduced latency, and increased memory capacity. DDR5 RAM has a higher density, meaning that each RAM module can hold more memory chips, thus allowing for higher system memory capacities.


DDR5 RAM also comes with new features such as on-die ECC (Error Correction Code) and the ability to address more banks of memory. On-die ECC helps to detect and correct errors in real-time, while the ability to address more banks of memory improves efficiency and allows for larger data sets to be processed.


Overall, DDR5 RAM offers significant improvements in performance, efficiency, and reliability compared to DDR4 RAM. With its faster data transfer rates and increased memory density, DDR5 RAM is expected to become the standard in high-performance computing systems in the coming years.