Daily Tech Tip: Step by Step Instructions on How to Send Photos by E-mail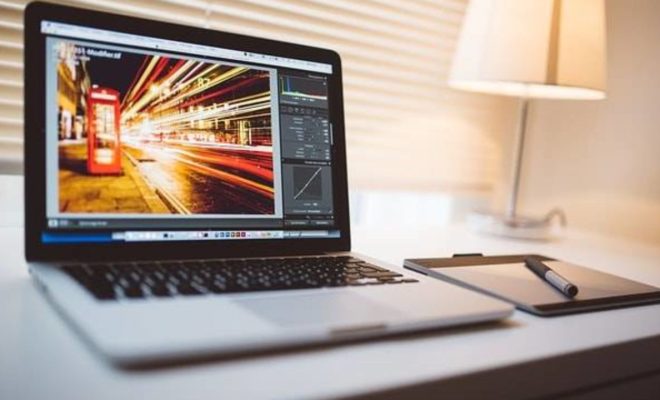 Sending photos by e-mail is a great way to share memories with friends and family. Here are step-by-step instructions on how to do it:

1. Open your e-mail client: Open your e-mail client and create a new message.

2. Add the recipient's address: Type in the email address of the person or people you want to send the photos to.

3. Add a subject: Add a subject for the email, such as "Family Photos," "Vacation Memories," or "Birthday Party Shots."

4. Add the photos: Click on the "Attach files" or "Add attachment" button, usually represented by a paperclip icon. This will open up your file browser. Navigate to the folder on your computer that contains the photos you want to send and select them.

5. Compose your message: Write a brief message to accompany the photos. You could describe the context of the photos or simply say hello!

6. Hit send: Once you're happy with the message and the attachments, hit send. The photos will be sent with the email and should arrive in the recipient's inbox within a few minutes.

That's it! Following these steps will ensure that your photos arrive safely and securely in your loved ones' inboxes.