CyberLink PhotoDirector Review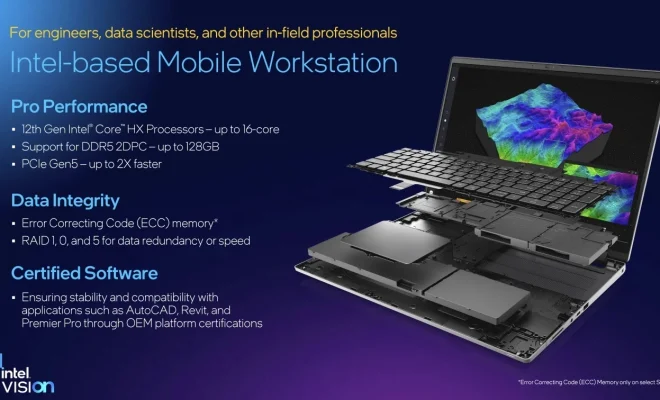 In the realm of photo editing software, CyberLink PhotoDirector has made a lasting impression on both amateur and professional photographers alike. With a feature-rich interface, user-friendly design, and versatile editing tools, it has the potential to become your go-to software for all your photographic needs. This article aims to offer an insightful review of CyberLink PhotoDirector and discuss its pros, cons, and overall performance.
Features and Functionality
1. Robust Library Management: PhotoDirector offers a comprehensive library management system that enables users to effortlessly add tags, bookmarks, and ratings to their photos for quick sorting and referencing.
2. Intuitive Interface: With its sleek design and well-organized layout, PhotoDirector promotes smooth navigation through menus and panels while retaining full workspace customization capabilities.
3. One-click Presets: For those seeking swift enhancements to their photos, one-click presets deliver instant effects ranging from black & white tones to vintage filters.
4. Advanced Editing Tools: Alongside traditional editing tools like cropping and resizing, PhotoDirector boasts powerful features such as layers-based editing, content-aware removal, and facial recognition in portrait shots.
5. AI-Powered Capabilities: CyberLink has integrated artificial intelligence (AI) technology within PhotoDirector to provide automated effects on photos, such as AI sky replacement and style transfers from famous paintings.
6. Extensive Sharing Options: Share your masterpieces directly from the software across social media platforms or export them in various file formats to suit your needs.
Pros:
1. Easy to use – PhotoDirector's intuitive workspace design caters well to users with varying levels of expertise.
2. Affordable – As compared to its similar competitors such as Adobe Lightroom or Skylum Luminar, CyberLink PhotoDirector offers excellent value for money.
3. Compatibility – The software is available on both Windows and Mac platforms, providing versatility for users across different operating systems.
4. Customer Support – CyberLink offers prompt and professional customer support through email, forums, and their knowledge base.
Cons:
1. Limited Plug-in Support – Unlike some of its competitors, PhotoDirector does not support a wide range of third-party plug-ins, which may hinder users seeking specific functionality.
2. Resource-intensive – Though PhotoDirector delivers a powerful editing experience, it may become quite demanding on your system resources, particularly when handling large files or multiple layers.
Conclusion
In summary, CyberLink PhotoDirector proves to be an excellent choice for individuals looking to enhance their photography skills or streamline their editing workflow. Its user-friendly interface, impressive editing tools, and reasonable pricing make it an attractive option for both beginners and experienced photographers. However, if you're looking for extensive plug-in support or worry about resource requirements, alternatives like Adobe Lightroom or Skylum Luminar may better suit your needs.