Cracked Your Screen? Things to Do About a Broken Phone Screen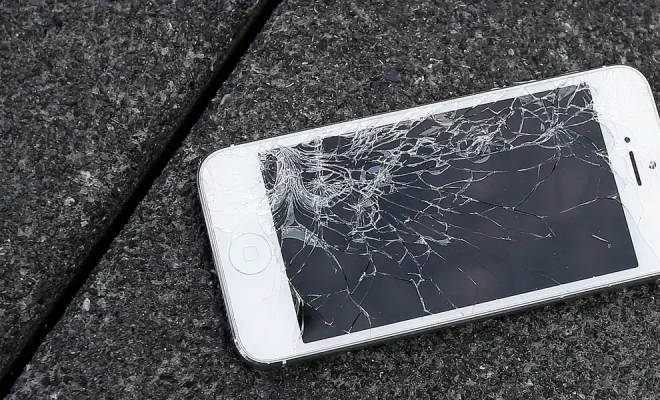 A broken phone screen can be a frustrating and expensive experience for anyone. Accidents happen and it's not uncommon to see people walking around with a cracked screen. However, there are a few things you can do about a broken phone screen.
1. Check Your Warranty
If you're lucky enough to still have a warranty on your phone, then it's worth checking if they'll cover the cost of the repair. Most warranties don't cover accidental damage, but it's still worth checking just in case.
2. Take it to a Professional Repair Shop
Taking your phone to a professional repair shop is one of the best options when it comes to fixing broken screens. Not only will they have the right tools and expertise to fix the problem, but they'll also be able to guarantee their work.
3. Use a Screen Protector
If you don't have the money to get your phone repaired straight away or if you're waiting for an appointment with a repair shop, then it's worth investing in a screen protector. While it won't fix the damage, it will stop any further cracking or damage from occurring.
4. DIY Repair
If you're feeling brave and have some experience in DIY repairs, then it's possible to fix your phone screen yourself. However, this is only recommended if you're confident in your ability to do so. Otherwise, you could end up causing more damage to your phone.
5. Upgrade Your Phone
If your phone is old and the cost of repairing the screen is almost as much as buying a new phone, then it's worth considering an upgrade. Not only will you have a new phone with a perfect screen, but you'll also have the latest technology.