Co-Regulation: Everything You Need to Know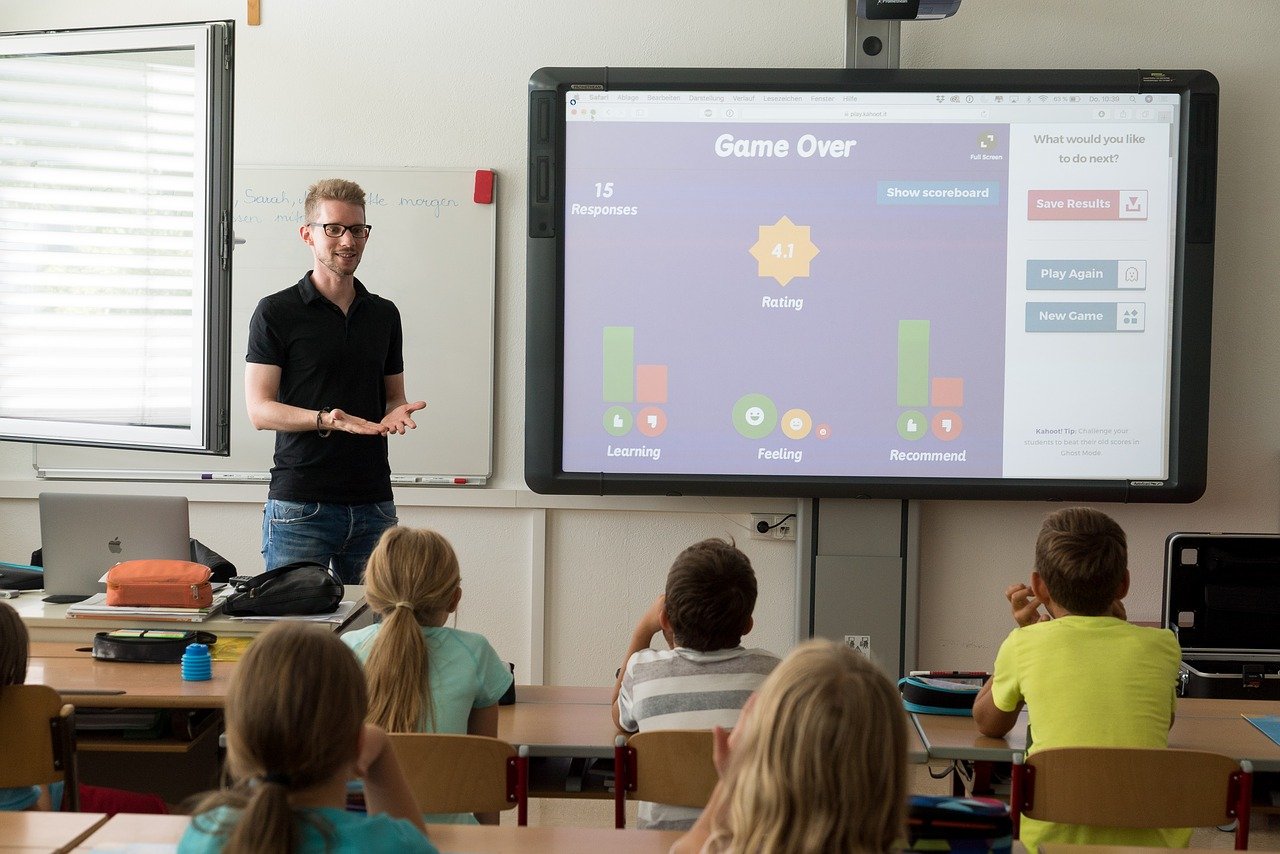 Self-regulation has become a topic of debate in recent years. Schools, families, and counseling centers have all focused on difficult subjects, such as attachment and trauma. There has been a shift too, with more individuals embracing their anxieties, pains, and traumas. More are acknowledging the struggles of others. 
It's a strange world, and while change has been good, it has come with confusion. Many adults and youngsters have been greatly impacted by the change. Through pandemics and social reforms, there have been students unable to focus on studies, being overwhelmed by deadlines, and struggling to have positive self-worth. Unfortunately, these behaviors begin to affect other areas of life and create a bigger issue the student doesn't know about. 
The School Revolution
It's no wonder students are stressed. Children in elementary school all through to college are faced with difficult and stressful situations in their education. Fortunately, most education systems are starting to realize there are problems. So, more schools have mental health services available for students – and teachers – who need them. It isn't about showing weakness; mental health services are there to help those who have genuine problems. Mental health is a growing issue, and there isn't always enough support, but the tide is turning. 
Teachers and parents are finding new ways to help students ease stress while enhancing their child's development. Strategies, such as exercise, meditation, art, and journaling could be used to combat stress and anxiety in some students. Standard lecture-type teaching is still used; however, newer teaching environments are being incorporated to boost education. It isn't, however, coddling students. The standards of education remain the same; it's just newer methods are being used. 
How Does Co-Regulation Work in a School?
Co-regulation is when teachers help to heal the child. It can be done through self-regulation, and it's a powerful tool. Remember, self-regulation teaches a student to monitor their behaviors, thoughts, attitudes, and emotions. Co-regulation is different. It is about healing a child when their emotions are overwrought. 
There are many ways for teachers to co-regulate in a school, including:
Sitting with the child and encouraging them to do breathing exercises. This helps to ease their panic attack and calms them down. 

Holding the hand of a child. When a child is in distress, a

teacher

can hold their hand to calm them down. It could be a useful way for children to feel less afraid or upset. 
These exercises can be effective tools for teachers – and parents – because the child learns to deal with their emotions in a safe environment. 
The Traumas of Life
Teachers can struggle just as much as students. Adults have difficulties in life; people get stressed and find themselves in awful situations, and it can be very traumatic, to say the least. So, teachers need to start with self-regulation to heal within before they can help co-regulate. If you can face your traumas, you could help others face theirs. 
Time for Healing
Co-regulation needs teachers for it to be a success. Children spend many hours at school, and it is often there when students are most vulnerable. Teachers need to stand up and do what they can to help a student heal. Co-regulation needs to work through parents, school counselors, and teachers. They all play a crucial role in a child's life and must create a safe environment for the student.