Classroom and At-Home Accommodations for Dysnomia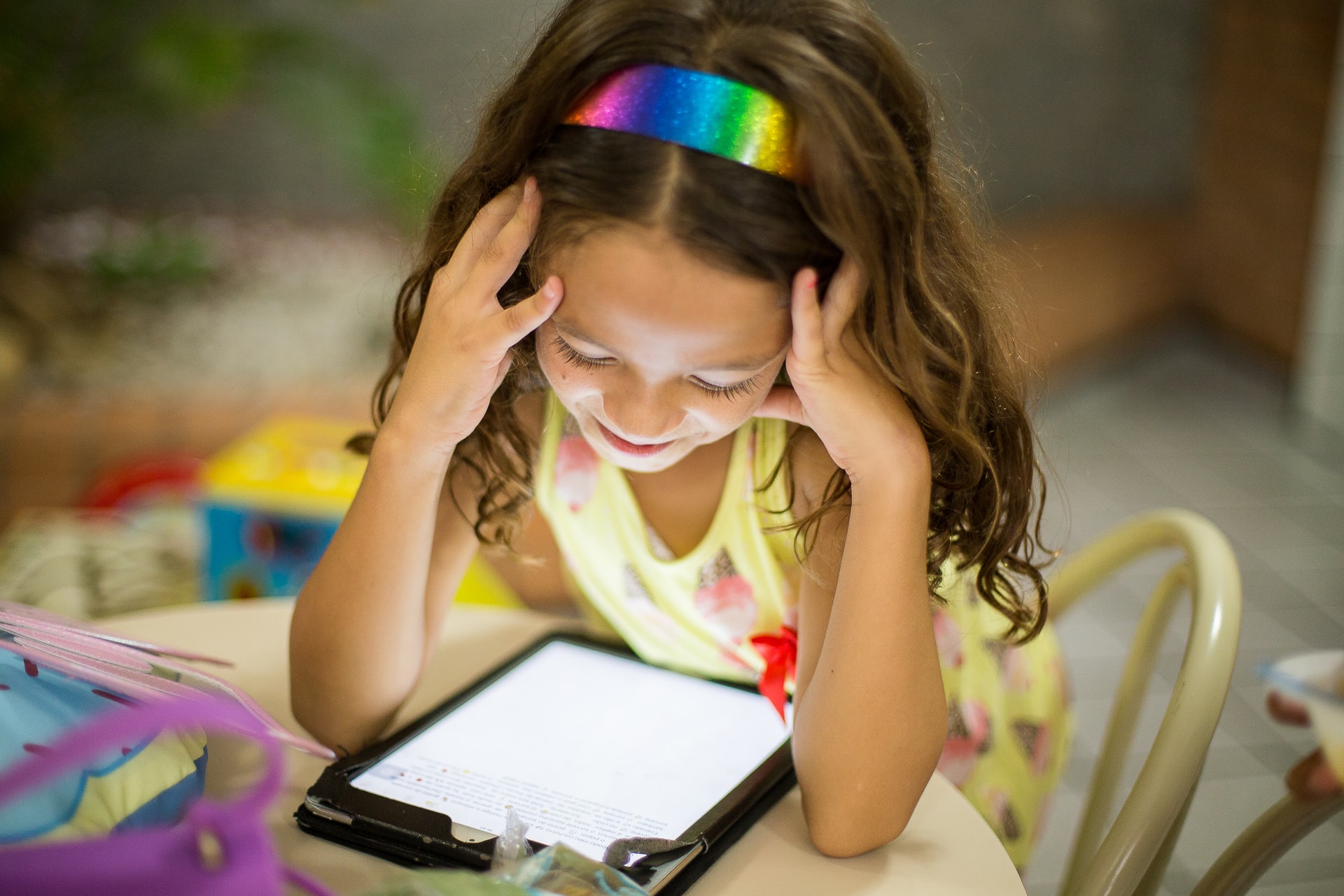 When kids struggle with recalling words, numbers, names, etc., off the top of their heads without recourse to a visual or verbal hint, they might likely be suffering from Dysnomia. Dysnomia is a learning disability marked by an inability to recollect essential aspects of the oral or written language. Such an individual might even be able to provide an accurate description of the word but fail to give its exact name. Dysnomia is commonly misdiagnosed and grouped under expressive language disorder. If you have a child constantly exhibiting the symptoms mentioned earlier, you should take them to see a neurologist immediately.
Suppose you have a student or child who has been to see an expert and has been professionally diagnosed with Dysnomia. In that case, you are reading the right post. First, you should know there are accommodations you can put in place, both in the classroom and at home, to help the student live everyday academic life. This post will detail all the necessary accommodations you should consider to help the student.
Classroom Accommodations
Students with Dysnomia have all it takes to be like every other student in the class, as long as the necessary help and support are available from both teachers and fellow students. These classroom accommodations include:
Like most students living with one learning disability or the other, the quiet and absolute focus are two elements essential to academic excellence. Provide students with Dysnomia with a quiet space to do their work.

Since learners with dysnomia are likely to spend more time on their work than others during tests, allow them the grace of extra time to complete their tests.

Minimize the number of students in the class to reduce the possibility of a student with Dysnomia being distracted.

Create room for in-school tutoring.

Allow homework assistance.

Since students have difficulty recollecting words, numbers, and names, the

teacher

can help build their short-term memory by prepping their visual memory strengths.

Engage in learning exercises such as starting sentences and letting the student complete them. 

 Provide visual clues during interactions with the student.

Whatever you do, please don't make a habit of completing the learner's sentences for them. It'll only add to their frustration.

Organize activities where there's an emphasis on their particular knowledge or skill.

Play guessing games.

Reduce exams and tests into shorter sections.

A present learner with multiple choice/true or false options in exams.
At Home Accommodations
Parents on their part can supplement the efforts made by educators in schools by providing their children with the following accommodations at home:
Before anything else, you must go to great lengths to demonstrate love, kindness, and understanding to your kid.

Provide a quiet and serene study environment to boost their focus and productivity.

Start sentences and let the child complete them.

Help out with their homework.

Provide visual cues when interacting with the child.

Participate in guessing games with the child. 

Play vocabulary/memory-boosting games with the child. 

Get to understand how the child works and help manage their time effectively.