Chase Customers Seeing Duplicate Zelle Transactions: What You Need to Know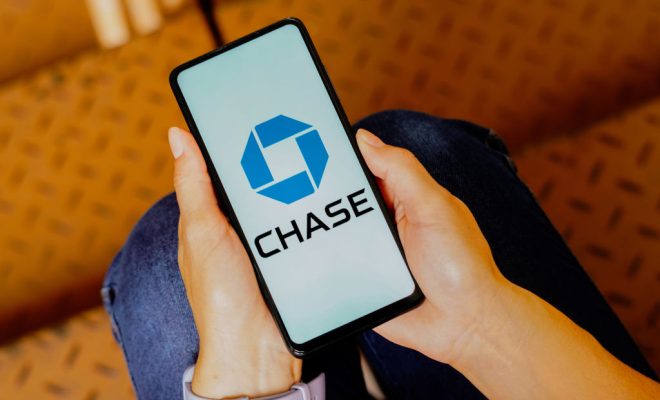 Introduction:
Chase Bank customers are currently experiencing an unexpected issue involving duplicate transactions through Zelle, the digital payment platform. This article covers essential information concerning the problem and how to address it if you have been affected.
The Duplicate Transactions Issue:
A growing number of Chase customers have recently reported seeing duplicate Zelle transactions on their bank accounts. These unwarranted transactions appear to process twice, affecting their account balance. The issue is not limited to Chase clients only as other financial institutions using Zelle may be impacted as well.
Possible Causes:
The root cause of the duplication problem is yet to be identified. Speculations include technical glitches within Zelle or its partner financial institutions, unauthorized access due to weak security measures, or merely human error during transaction processing.
How to Identify Duplicate Transactions:
To identify if you have fallen victim to the issue, monitor your account and check for discrepancies in your transaction history. If you notice duplicate transactions, reach out to your bank's customer care for clarification and resolution.
Steps to Take if Affected:
1. Contact your bank: Immediately contact your bank's customer support service if you notice any unfamiliar or duplicate transaction on your account statement.
2. Check with the recipient: Reach out to the recipient of the original transaction and confirm whether they received the payment once or twice.
3. Gather essential information: Note down relevant transaction details, including date and amount, to aid a quick resolution when discussing with your bank's representative.
4. Keep an eye on your account: Ensure that you closely monitor your account balance and report any new suspicious activities immediately.
5. Secure your online banking: Update login credentials, ensure secure browsing practices, and enable multi factor authentication (if available) to protect yourself from potential security breaches.
Conclusion:
While Chase and other financial institutions are addressing duplicate transactions involving Zelle payments, it is crucial for customers to be vigilant and check their accounts. Finding duplicate transactions, escalating the issue with your bank, and adopting secure online banking practices are pivotal in mitigating risks and ensuring a quick resolution.
Stay informed about updates and developments concerning this issue to protect your finances and ensure a seamless banking experience.