Characteristics Of Adult Learners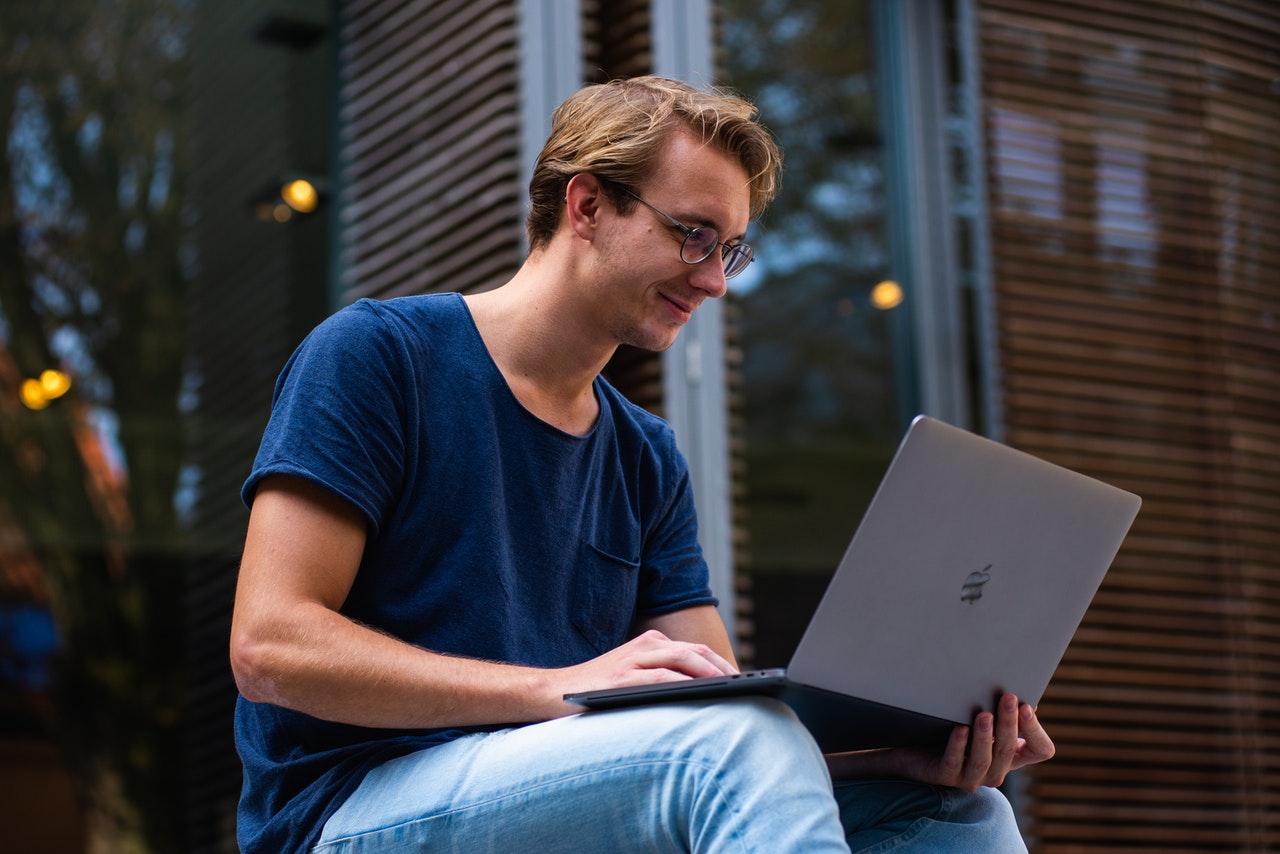 Adults are distinguished by maturity, self-assurance, autonomy, and sound decision-making, and they are more practical, multi-tasking, intentional, self-directed, experienced, and less open-minded and responsive to change. All of these characteristics influence their motivation as well as their ability to learn. So, let's look at the cognitive and social qualities of adult learners, as well as what instructional designers need to know to build the correct course material and structure, and modify their attitudes.
Characteristics of Adult Learners
Self-direction
Adults feel the need to take accountability for their lives and actions, which is why having control over their learning is essential. As a result, self-evaluation, a peer relationship with the instructor, different possibilities, and initial yet subtle support are all required.
Less tolerant As a result, they are more resistant to change.
Maturity and significant life experiences can result in rigidity, which is the enemy of learning. Thus, instructional designers must explain the "why" of the transition, introduce new concepts that can be linked to previously established ones, and stimulate the urge to investigate.
Slower learning but more comprehensive knowledge
Aging has an impact on learning. Adults learn at a slower rate as they get older. The depth of learning, on the other hand, tends to expand over time, taking information and abilities to unparalleled personal heights.
Make use of your personal experience as a resource.
Adults have lived longer, seen more, and have a tendency to connect their previous experiences to anything new and legitimize new thoughts based on prior knowledge. This is why it is important to construct a class with adults who have similar degrees of life experience, to stimulate conversation and sharing, and to generally develop a learning community comprised of people who can profoundly interact.
Practical and actual outcomes
Adult learners typically dislike theory, prefer material that is instantly applicable to their professional demands, and choose practical knowledge that will improve their skills, facilitate their work, and boost their confidence. This is why it's critical to design a course that addresses their specific needs while also providing more practical knowledge.
Motivation
Adults typically learn on their own time. Thus, attending school to increase employment abilities and accomplish professional growth is a personal option. This motivation is the guiding force behind learning, which is why it's critical to tap into a learner's inherent impulse with thought-provoking material that will challenge conventional wisdom and engage his intellect.
Responsibilities at multiple levels
Adult students have a lot on their plates, including family, friends, careers, and the need for personal quality time. This is why it is more difficult for an adult to create time for learning, even though it is critical to prioritize. If his life is already stressful, the learning outcome will suffer. Keeping this in mind, an instructional designer must construct a flexible program that can fit busy schedules and understand that personal obligations may block the learning process.
Expectations are high.
Adult learners have high standards. They want to learn about things that will help them in their jobs, they want to see instant benefits, and they want to take a course that will be worthwhile and not a waste of their time or money. This is why it is critical to design a course that will maximize their benefits, satisfy their particular needs, and handle all of their learning obstacles.
What more features of adult learners do you want to mention?
You may also consider the following useful:
17 Tips for Motivating Adult Learners 

Malcolm Knowles' Adult Learning Theory – Andragogy
Last but not least, I strongly recommend that you watch the following short film from the PC3 team, which focuses on Malcolm Knowles' notion of andragogy, or adult learning.