Book Recommendation Apps That'll Tell You What to Read Next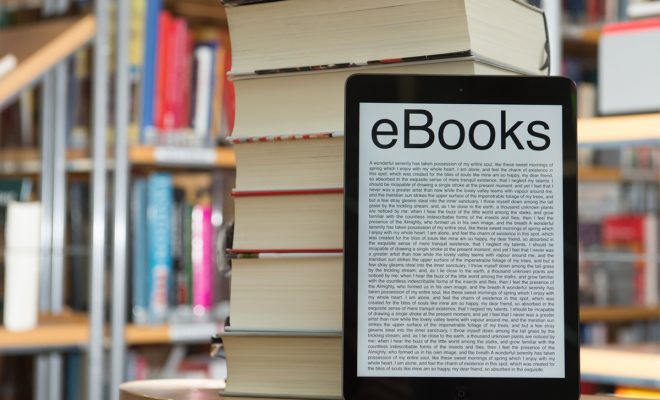 As a bibliophile, sometimes it can be difficult to decide what to read next. With so many books out there, how can you possibly choose just one? Luckily, there are book recommendation apps that can help you find your next great read.
Goodreads
One of the most popular book recommendation apps is Goodreads. Not only does it allow you to track the books you've read and want to read, but it also offers personalized book recommendations based on your reading history and preferences. You can also connect with friends and see what they're reading, as well as join book clubs and discussion groups.
Book Riot
Book Riot is a unique book recommendation app that offers a range of categories to choose from, such as "Books to Read if You Love Stephen King" and "Best Audiobooks of the Year." It also offers a "Book of the Day" feature, where a new recommended book is highlighted and reviewed each day. In addition, Book Riot has a podcast and website for even more bookish content.
Libby
Do you love reading e-books? Libby is a book recommendation app that connects with your local library's e-book collection. Not only can you borrow e-books through the app, but it also offers personalized recommendations based on your reading history. Plus, with Libby, you won't have to worry about late fees or returning books—everything is automatically returned when your loan period ends.
BookBub
BookBub is a book recommendation app that sends daily e-mails with deals on e-books. It offers personalized recommendations based on your reading preferences, and you can also follow specific authors and genres to receive updates and deals on their books. With BookBub, you can discover new authors and books while also saving money on your reading habit.
Litsy
Looking for a more social book recommendation app? Litsy is a social media app for book lovers. You can post reviews, quotes, and photos of the books you're reading, and follow other readers for book recommendations and inspiration. Litsy also offers a "Blurb" feature, where users can write short, quick reviews of books they've read.