Best Online Pet Shops for Pet Supplies and Food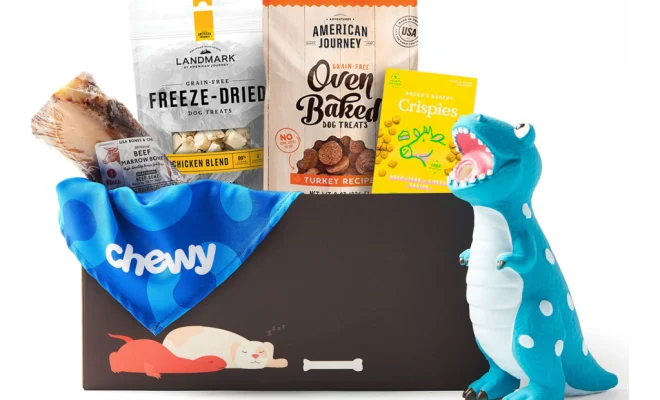 As a pet owner, you want to make sure that your furry friend is happy and healthy. This means providing them with the best food and supplies. But with so many online pet shops out there, it can be overwhelming to choose the right one. Here are some of the best online pet shops for pet supplies and food.
Chewy
Chewy is a popular online pet shop that offers everything from food to toys, and even prescription medications. They offer free shipping on orders over $49 and have a 24/7 customer service team that can help with any questions or concerns.
Petco
Petco is another well-known pet store with an extensive selection of products. They offer a variety of food brands and even have a subscription service for automatic delivery. They also have a rewards program where you can earn points for every purchase and get discounts on future orders.
Amazon
Amazon may not be a traditional pet store, but they offer a wide range of pet supplies and food from various brands. With Prime membership, you can enjoy free two-day shipping on eligible items. They also have great prices and customer reviews to help you make informed decisions.
PetSmart
PetSmart is a popular pet store that also has an online presence. They have a wide selection of food brands and offer a convenient auto-ship program where you can schedule deliveries of your pet's food and other supplies. They also offer free shipping on orders over $49.
PetFlow
PetFlow specializes in high-quality pet food and offers a great selection of brands and flavors. They have a subscription service that lets you schedule automatic deliveries and get discounts on each order. They also offer free shipping on orders over $49.