Best iPad Games for Kids of All Ages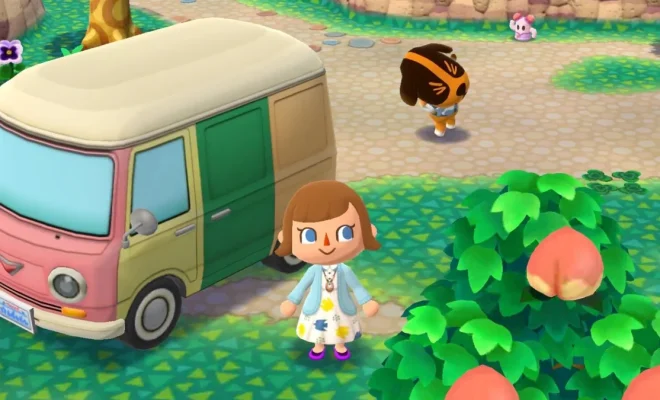 Introduction:
The iPad has become a go-to device for children of all ages, offering a variety of fun, engaging, and educational games. With thousands of kid-friendly apps available in the App Store, it can be hard to know which ones are truly worth downloading. That's why we've put together this list of the best iPad games for kids of all ages – from toddlers to teenagers.
1. Toca Boca Series (Age range: 2-6)
Toca Boca has an extensive collection of colorful and imaginative apps designed with younger children in mind. These games are perfect for sparking creativity through open-ended play while also introducing basic skills such as counting and color recognition.
2. Endless Alphabet (Age range: 3-6)
Endless Alphabet helps young players learn their ABCs by matching letters to words in fun and engaging puzzles. As each letter is touched, it comes to life with funny animations, making the process of learning the alphabet enjoyable for kids.
3. Monument Valley (Age range: 8+)
Monument Valley is a charming puzzle game that combines stunning visuals and a captivating story. Players guide a princess through a beautifully crafted world by manipulating architecture and solving mind-bending puzzles.
4. LEGO® Builder's Journey (Age range: 9+)
LEGO® Builder's Journey allows kids to embark on a journey through picturesque landscapes, solving problems using a combination of logic and creativity. With its relaxing soundtrack and no time limits, this peaceful puzzler is perfect for those seeking an enchanting game experience.
5. Minecraft (Age range: 10+)
A modern classic in gaming, Minecraft has captured the hearts of children and adults alike with its addictive open-world sandbox gameplay. Players can mine resources, craft tools, build structures, and explore limitless worlds while using their imagination.
6. Stardew Valley (Age range: 12+)
Stardew Valley is a perfect blend of farming, exploration, and character building. Players inherit their late grandfather's rundown farm and must restore it to its former glory by growing crops, raising animals, fishing, and interacting with the local villagers.
7. Spaceteam (Age range: 12+)
Spaceteam is a chaotic yet incredibly engaging cooperative multiplayer game, perfect for older kids and teens. Players must work together to keep their spaceship functioning as they dodge obstacles and ensure survival.
Conclusion:
With so many fantastic iPad games available across all age ranges, there's truly something for every child. Parents can feel confident knowing that their kids are engaged in fun, age-appropriate games that not only entertain but also help develop crucial skills. Whether you opt for the educational Endless Alphabet or the ever-evolving world of Minecraft, these games are sure to provide endless hours of entertainment and learning.