Best Firefox Quantum Extensions of 2023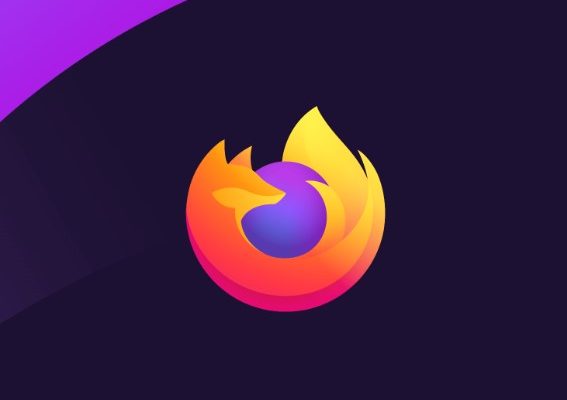 As the new year begins, Firefox Quantum continues to be one of the best web browsers available to users across the world. With its wide range of extensions available, the browser is becoming increasingly versatile, allowing users to tailor their experience to their individual needs. Here, we're going to take a look at some of the best Firefox Quantum extensions of 2023, so you can make the most of your browsing experience.
Tab Wrangler: This extension is perfect for those who find themselves with an excessive number of tabs open at all times. Tab Wrangler automatically closes the least used tabs, so you can free up some precious memory and browsing space, without losing any important tabs.
Dark Reader: This extension is great for those who prefer a darker layout for their browsing experience. With Dark Reader, users can enable a night mode setting for any website, which reduces eye strain and any unnecessary glare from bright backgrounds.
Privacy Badger: As privacy concerns become more and more prevalent in the current technological climate, this extension is a great way to make sure your online privacy stays protected. Privacy Badger blocks third-party tracking codes and keeps your browsing activities safe.
uBlock Origin: This is an ad-blocker extension that is highly effective and customizable. With uBlock Origin users can choose which types of ads they want to block, and can even create custom filters for tailored experiences.
Grammarly: This language checker extension is perfect for those who want to make sure their online writing is grammatically correct and free of errors. With Grammarly, users can write confidently, knowing their work is polished and professional.
Bitwarden: This is a great password manager extension, which allows users to securely store all of their login information across different devices. With Bitwarden, users can generate strong passwords and store them easily, so they never have to worry about forgetting a password again.
Enhancer for YouTube: This is a must-have extension for anyone who frequently uses YouTube. Enhancer for YouTube adds a range of useful features, including auto-play blocking, video download options, and even a feature which allows users to sync videos to the same point across multiple devices.
Overall, with the wide range of extensions available for Firefox Quantum, users can really tailor their experience to their individual needs. No matter what kind of browsing experience you're looking for, the right extensions can make all the difference. With this list of the best Firefox Quantum extensions of 2023, you're sure to find some useful tools to enhance your online experience.