Best Dolby Atmos Soundbar for 2023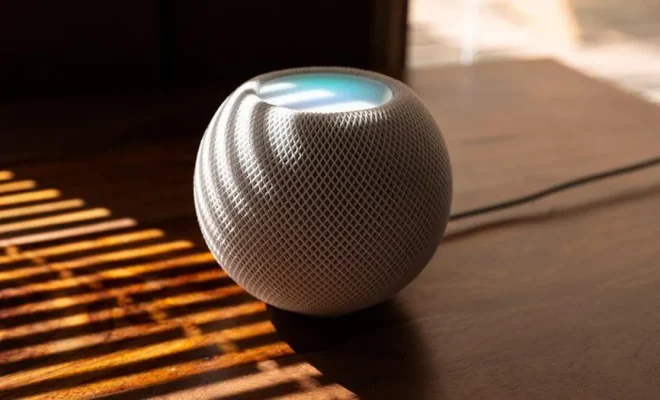 Introduction:
As we welcome 2023, it's time to elevate your home theater experience with the latest and best Dolby Atmos soundbars on the market. If you're looking to create an immersive, cinematic soundscape in your living room, we've got you covered. In this article, we will discuss the top Dolby Atmos soundbars of 2023 for a superior audio experience.
1. Sonos Arc:
Kicking off our list is the Sonos Arc, a premium soundbar that offers stunning audio quality and crystal-clear Dolby Atmos effects. With eleven powerful drivers and support for voice assistants like Amazon Alexa and Google Assistant, the Arc combines smart functionality and supreme performance. Moreover, its sleek design will seamlessly integrate with any modern home décor.
2. Samsung HW-Q950A:
Next on our list is the Samsung HW-Q950A – a top-tier soundbar that features a whopping 16 channels of audio and a separate subwoofer for heart-pounding bass. The HW-Q950A is packed with innovative features like SpaceFit Sound+, which automatically optimizes the audio based on your room's acoustics, ensuring a tailored listening experience.
3. LG SP11RA:
The LG SP11RA adds a touch of elegance to your home theater system while delivering impeccable Dolby Atmos sound quality. This soundbar comes equipped with a 7.1.4-channel system, complete with two up-firing speakers and rear wireless surround speakers. It also supports high-resolution audio formats like Dolby TrueHD and DTS-HD Master Audio, offering a truly immersive home cinema experience.
4. Vizio Elevate:
If you're looking for a unique design that enhances your TV-watching experience, look no further than the Vizio Elevate. This innovative soundbar has rotating speakers that automatically adjust to the content you're watching, providing the most accurate Dolby Atmos audio effects. On top of that, it boasts a built-in Chromecast for easy streaming and voice control through Google Assistant.
5. Sony HT-A7000:
Rounding off our top picks for the best Dolby Atmos soundbars of 2023 is the Sony HT-A7000. This impressive soundbar features virtual positioning technology, making it possible to enjoy a 7.1.2-channel cinematic sound experience without needing additional speakers. Additionally, the HT-A7000 offers support for 360 Reality Audio, which creates an incredibly realistic and engaging listening environment.
Conclusion:
The world of Dolby Atmos soundbars offers an abundance of choice for those keen to elevate their home audio setup in 2023. From the stylish Sonos Arc to the innovative Vizio Elevate, there's a perfect option for every home theater enthusiast. With one of these top-notch soundbars gracing your living room, you'll transform your movie nights into truly immersive cinematic experiences like never before.