Best Apps to Help You Find New Music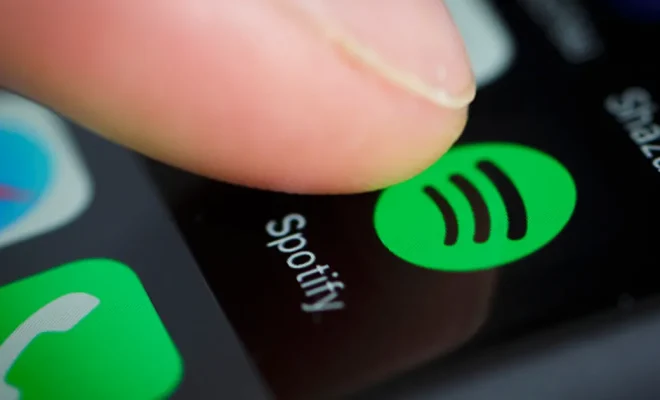 Finding new music is an exciting adventure. The feeling of discovering a new artist or album that resonates with you can be overwhelming. Thanks to the power of technology, there are several apps available to make discovering new music easier than ever before. Here is a list of the best apps to help you find new music.
Spotify
Spotify is an app that offers users a vast library of music from all over the world, organized and suggested based on their listening habits. It has a feature called Discover Weekly, which makes recommendations based on what you're currently listening to. The feature offers a playlist of 30 songs that get updated every Monday and usually includes new artists and songs that you may not have heard before. Spotify also has a radio feature called Daily Mix that provides a playlist of your most frequently played genres of music.
Apple Music
Apple Music is another streaming service that features extensive recommendations for new music. It bases these recommendations on what you're listened to previously, which genres you like, and which artists you've followed. Apple Music offers personalized playlists such as New Music Mix and Chill Mix, which allow users to get an idea of new music releases and artists that they may like.
SoundCloud
SoundCloud is a platform that allows musicians and artists to share their music with other users. It's an excellent resource for discovering new music by undiscovered talent. You can follow individual artists, navigate hashtags and search for specific genres to find new music. SoundCloud places a lot of emphasis on algorithm-based discovery, allowing users to create playlists based on their musical preferences.
Shazam
Shazam is one of the most versatile music discovery apps. It allows users to identify songs simply by holding up their phone towards a speaker playing the track. In addition to identifying songs, Shazam has a discovery section that features a list of trending tracks globally. The app's database also has plenty of user-generated content, including playlists and radio stations.
Tidal
Tidal is a music streaming platform that offers hi-fi quality music, making it the top choice for audiophiles and music connoisseurs. The platform has a personalized "My Mix" playlist feature that's updated on a regular basis, providing new music recommendations for users. Tidal also hosts exclusive content and live sessions that make your experience more enjoyable.